The seemingly endless barrage of product leaks surrounding the Samsung Galaxy S22 series has uncovered a detailed overview months before it launches. And phone leakers continue to add to that list almost every day. The latest of these leaks brings us insight into the display and camera of the top-shelf Galaxy S22 Ultra.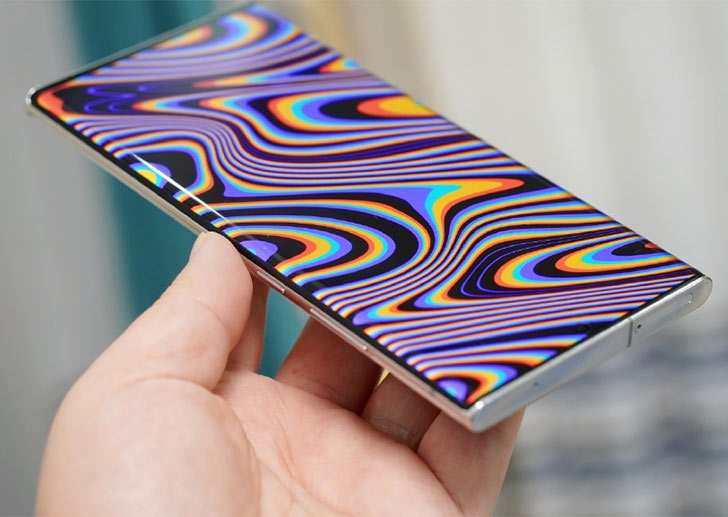 IceUniverse, a tipster based in China with a proven track record for leaks of this sort, reports that while the Galaxy S22 Ultra retains the 108MP resolution from last year, it uses a new and improved camera sensor. Our source didn't drop the sensor name, but we suspect it's either the ISOCELL HM4 or HM5 — neither module has been officially announced.
Although pixel binning technology still repackages these photos into 12MP shots, the extra image data draws out enhanced details. The S22 Ultra will, no doubt, rock the most powerful camera on any Samsung smartphone yet. In today's world of smartphone cameras, the gains from hardware upgrades are minimal compared to the vast improvements achieved through the magic of software.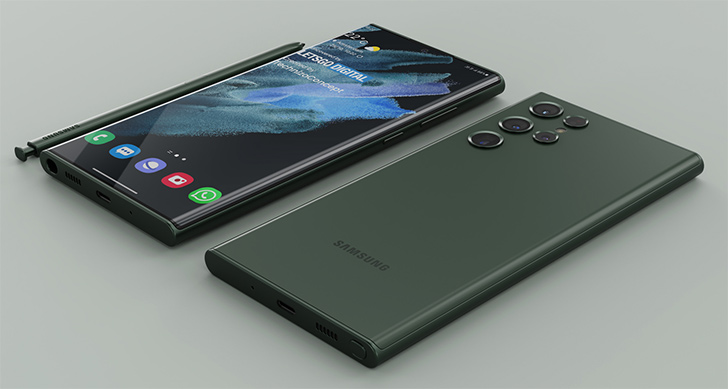 Samsung's latest Galaxy mobiles are due in February next year and the manufacturer is marketing the upcoming S22 Ultra as an S-series phone, but it's a Galaxy Note in disguise. Its cylindrical design, a dedicated slot for the iconic S pen, and even a chin the size of the Note 20 Ultra are the hallmarks of a Galaxy Note.
IceUniverse builds on that, predicting that the S22 Ultra's display curves more aggressively than S21 Ultra's. The S22 Ultra is comparable to the Note 10+ in its screen curvature is also telling. The Galaxy S22 series isn't scheduled for debut until next year, but more leaks are sure to crop up in the meantime.