Samsung's Galaxy S22 Ultra is currently the most high-performance powerhouse you will find in the world of Android. All thanks to the new Snapdragon 8 Gen 1 chip at the heart of this phone. It's incrementally faster than the last-gen Snapdragon 888. But stacked against Apple's latest chip, both the Qualcomm silicon and the S22 Ultra fall behind.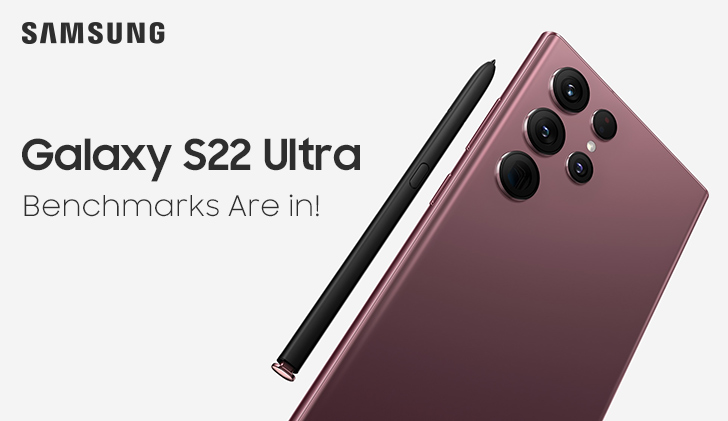 PCMag benchmarked the Samsung Galaxy S22 Ultra, and the results declare a clear winner (as well as some caveats.) Over the previous generation, the Snapdragon 8 Gen 1 offers a gain of up to 20% in graphics and 13% in CPU performance. It's powerful enough to beat Google's homegrown Tensor chip, but Apple's A15 bionic leaves them both in the dust.
Even though the Galaxy S22 Ultra is 8% faster than the S21 Ultra, the iPhone 13 Pro Max outcompetes the S22 Ultra by a wide margin. The top-end iPhone is at least twice as fast on paper, based on Basemark Web scores.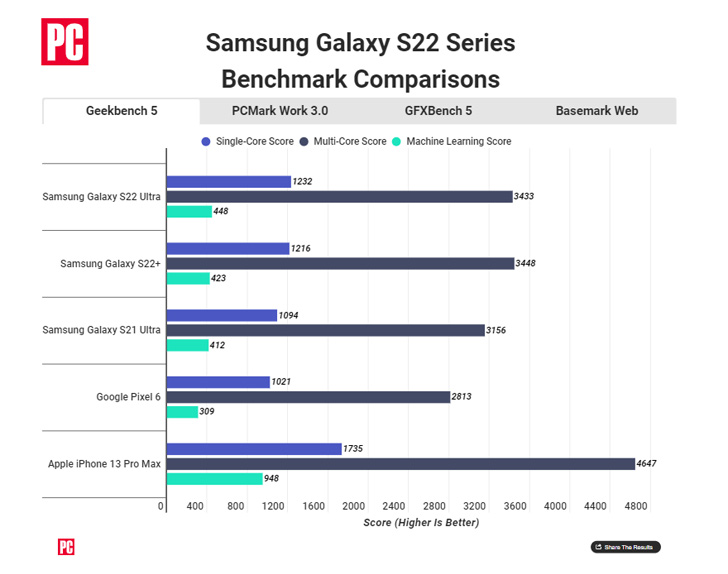 The Geekbench 5 data also shows that the iPhone 13 Pro Max beats the Samsung Ultra latest model in single-core, multi-core, and machine learning tests by as much as 1200 points. But Samsung's results take further hits because of throttling issues.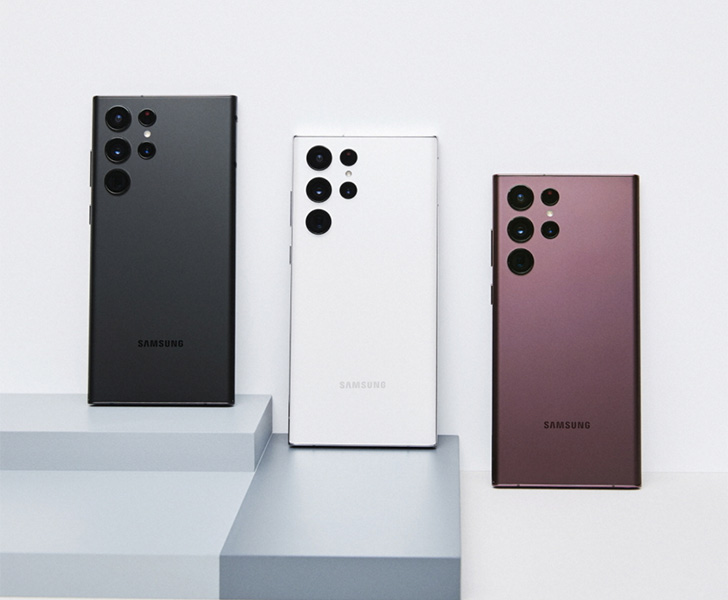 Within 15 minutes of heavy use, the Galaxy S22 Ultra becomes warm. And the performance has to be throttled to 75% to protect the phone and prevent further heating. In its throttled state, the performance drops considerably. The S22 Ultra's predecessor didn't heat or throttle as much.
The culprit, of course, is the Snapdragon 8 Gen 1 chip which is more power-hungry than ever. It consumes more power to deliver the performance gains mentioned above. So manufacturers are forced to reduce consumption to prevent overheating.