Though the upcoming Huawei Mate 40 Pro & Mate 40 won't make its debut until fall, the rumor mill has periodically given us bits and pieces of what Huawei's next-generation flagship might offer. In a new development today, the alleged screen protector designed for the Mate 40 has surfaced on the Chinese social media site, Weibo.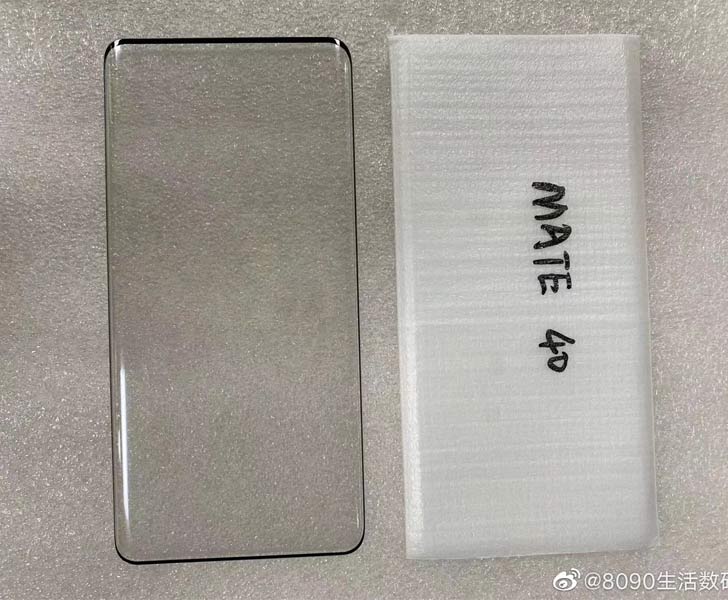 Based on the protective screen cover you're looking at, the Huawei Mate 40 should feature razor-thin bezels all around, with the display curving and wrapping around the frame.
If Huawei is continuing its design language from the Mate 30 series, the Mate 40 Pro should feature the 3D curved screen, while the standard Mate 40 could launch with a flat front panel.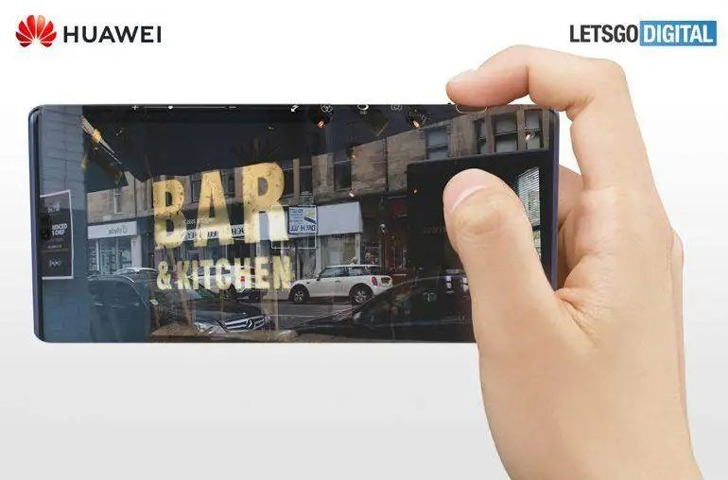 Huawei axed the physical buttons in Mate 30 and replaced them with the waterfall 'Horizon Display' and its accompanying virtual key control. And Huawei Central suspects that the virtual buttons will be inherited this year with a few tweaks that allow for better UX.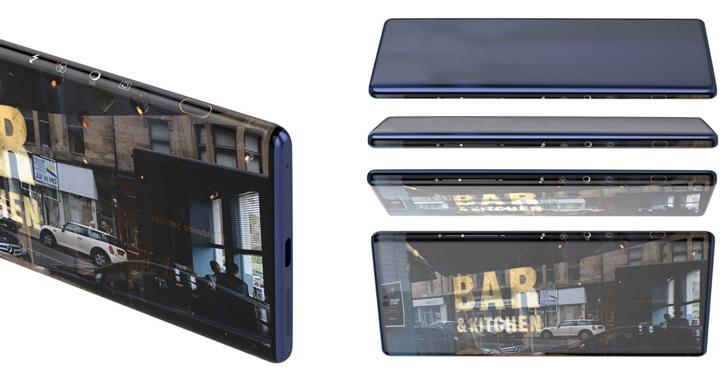 More to the point, however, the intrusive wide wedge notch has been lopped off. We speculate that the Mate 40 line will instead have hole-punch screens — which is typical of almost every major flagship release we've seen this year.
Since the launch is months away, we don't have any specifics or a Huawei price for that matter, but reportedly, the Mate 40 display operates on either 90Hz or 120Hz. Other sources point to Huawei introducing a new Kirin 1000 series chipset for the duo. Supporting fast charge has been bumped up to 66W. The camera system too is being upgraded to 108MP, powered by 9P FreeForm technology.