For sharper, crispier shots, cameras need to autofocus from multiple distances, as quickly as possible. A novel kind of technology (which some would call a 'gimmick') lets cameras achieve just that --- enter the liquid lens technology. And much like the new bleeding-edge smartphone camera innovations coming out of China, the liquid lens technology has been miniaturized and integrated into the upcoming Huawei Mate 40 series, suggests a reliable phone leaker.

The Chinese technology giant Huawei filed a patent for the so-called liquid lens technology for the new Mate 40 Series last year, which was later met with approval earlier in April.
It was pure speculation as to when it will be making its first debut but @RODENT950 chimes in with a leak of their own: partial specification sheets for two upcoming Huawei flagships, codenamed 'Ocean' and 'Noah'. As per which, the 'Ocean' title belongs to the base Mate 40 edition, while the latter is expected to be either the Huawei Mate 40 Pro or the 'Pro+' variant.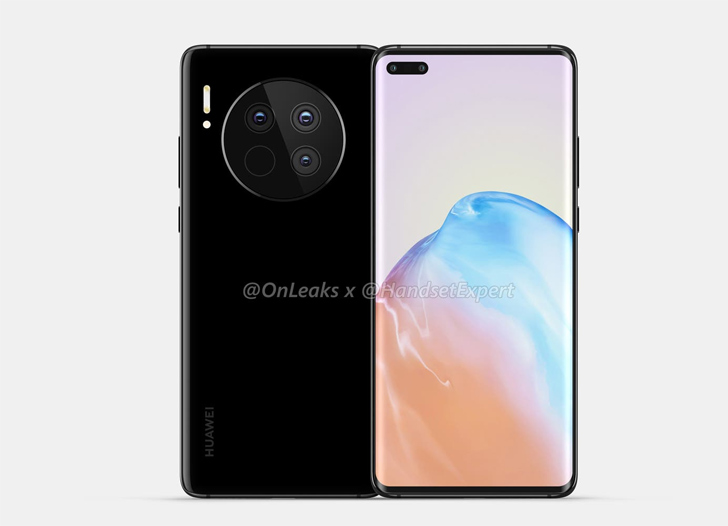 The standard model features an LG-manufactured 6.67" 90Hz display, that curves around the edges in a love-it-or-hate-it 'waterfall' layout. The cameras on the back of the Huawei Mate 40 Pro are equipped with an advanced 50MP liquid lens, a 20MP ultra-wide sensor, an 8MP telephoto camera, rounded off by a laser AF module. The series is expected to announced later on this year in September, at a flagship Huawei price point.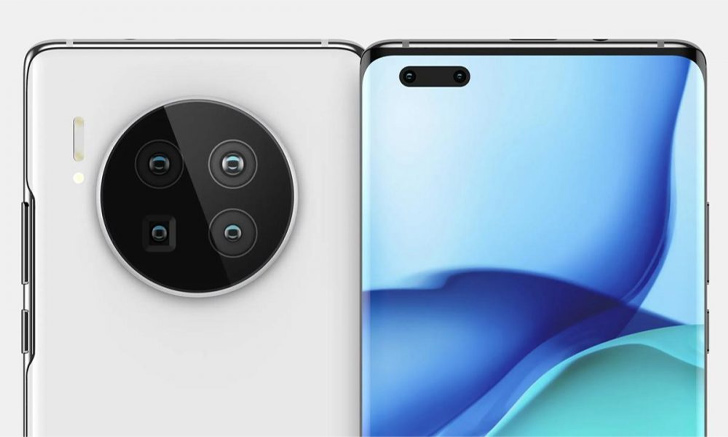 Noah's optics are impressive still — a 50MP main camera that provides liquid-lens-enabled stabilization and autofocus, a far more robust 80MP ultra-wide-angle cine sensor, a periscope-style telephoto lens and a dedicated sensor for reading the time-of-flight data. If the leak does pan out, the Mate 40 series may very well leave its competition in the dust, at least in terms of photography and videography.
The display is seemingly shared between the vanilla and 'Pro/Pro+' version. It's a waterfall-type, 90Hz panel with a pill-shaped hole punched into it, complete with '3D Face ID'. The series is powered by what's being reported as the last iteration of the Kirin series, the Kirin 9000 and 4,300 mAh, 4,600 mAh, and 5,000 mAh batteries — for the standard, Pro, and Pro+ respectively.