Following their official launch event for the series, the Chinese tech giant made the Huawei Mate 40 series available for pre-order in China. And seconds after, it sold out. The phones start shipping from October 30 with an unannounced mystery feature.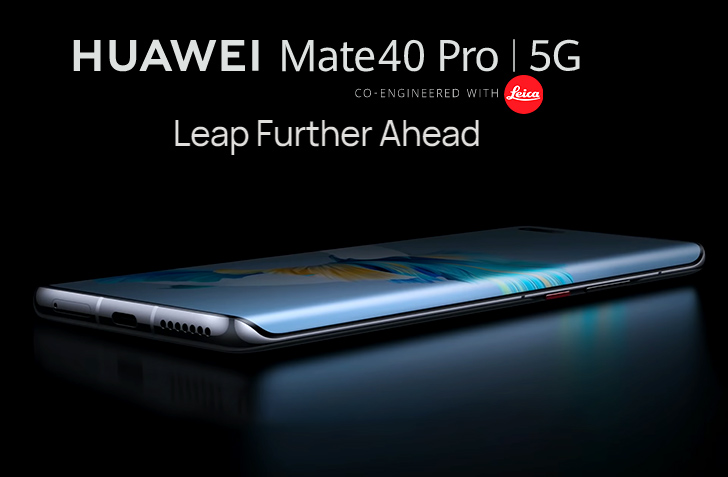 Apart from the Huawei Mate 40 Pro, Chinese manufacturers, often reserve the best features and hardware for their devices exclusive to the Chinese market. That's why the global variants can be wildly different from the original ones — from different designs to entirely different chipsets. In a QnA interview, Richard Yu announced that the Chinese Mate 40 flagships come with a mystery feature.
Presumably, it wasn't showcased at the launch event since it's limited to the Chinese editions. We'll learn more about the feature when the phones go on sale, but as of yet, it's anyone's guess.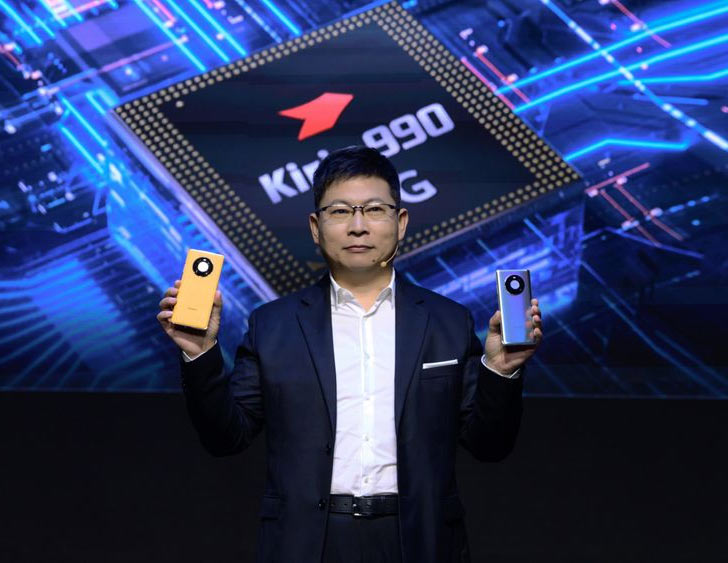 Mr. Yu also commented on the U.S. China trade war and the sanctions the company is currently facing. Huawei only managed to secure 8.8 million Kirin chipsets before the ban took effect and once this stockpile runs out, it can't make Huawei Mate 40 phones anymore (or any flagships of its kind).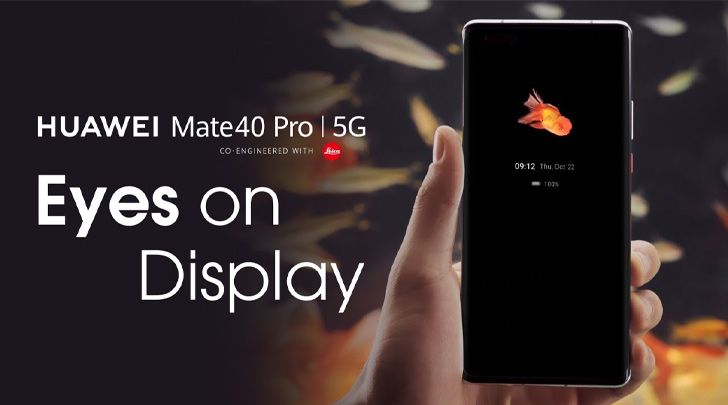 If you go by the Mate 30 sales from last year, Huawei sold roughly 12 million units in a single quarter. In that context, the entire lineup is limited edition because there won't be any phones left to sell after a month or so.
Huawei is also reportedly abandoning the EMUI and switching to HongMeng OS. With both the hardware and software gone, this is the end of an era for Huawei.