Huawei has been lagging behind Xiaomi and Samsung in the race for the ever-increasing pixel count. It's main competition, Samsung introduced a 108MP earlier this year and rumors point to an upcoming 250MP sensor already in development at Samsung. Reportedly, Huawei has plans to catch up with a 108MP camera of its own — that'd be more polished and robust than the ones available in the market already with attractive Huawei prices.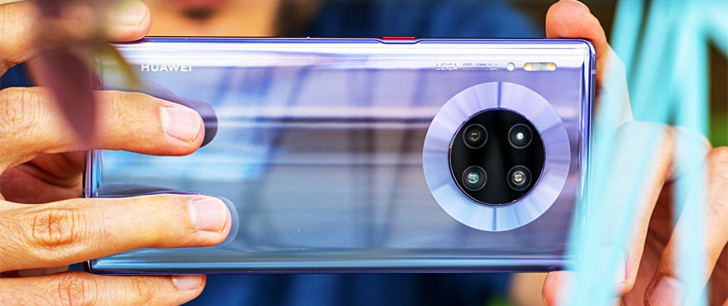 The Chinese tech publication 'IT Home', citing its own source in Huawei's supply chain, reveals that the 108MP sensor will debut with Huawei Mate 40 and Mate 40 Pro. Huawei has tweaked the camera with a '9P' lens, which should prove an upgrade over the 8P lens that Xiaomi's Mi Note 10 Pro is equipped with.
8P lens (eight plastic lenses) allow for better light sensitivity by filtering out chromatic imperfections, in comparison to 7p lenses; it follows that a 9p lens (nine elements) would deliver sharper, even more fine-tuned shots.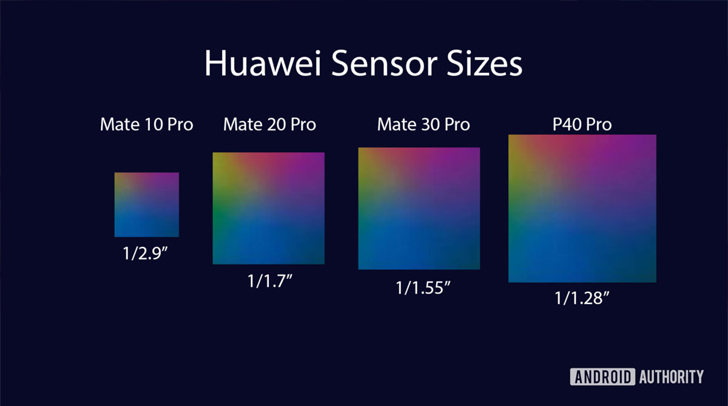 The lens is dubbed, 'freeform' and the CEO of Largan Precision (Huawei's biggest supplier) notes that his company will start shipping the 9p lens modules by the beginning of Q4 of 2020. Combined with Huawei's RYYB sensors, the 9P lens Mate 40 should take low-light photography up a notch.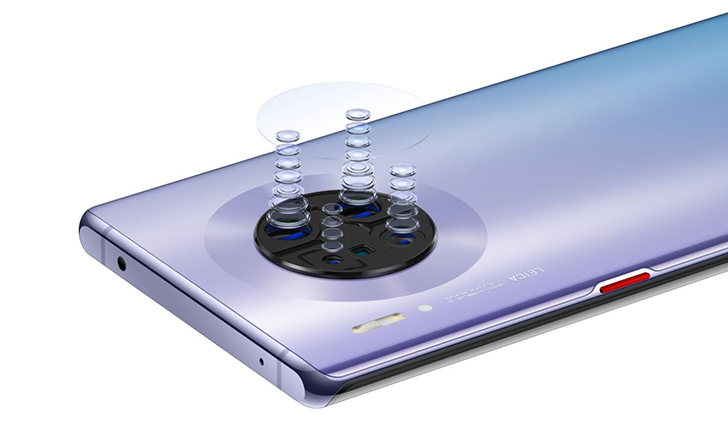 The source doesn't detail the exact specifications but suffice to say; the Mate 40 camera is shaping up to be a big step up from the Huawei P40 series — which itself ranks top on DxOMark's camera benchmarks.
Credible speculation has it that the Mate 40 series will feature 5G connectivity across the board, thanks to the Kirin 1000 platform and its 5nm manufacturing process. We're expecting Huawei to take the wraps off this series in October.