Until now, the upcoming Huawei Mate 40 Pro and Mate 40 have only been featured in CAD-designed renders, but with the launch closing in, the duo made its first appearance in the flesh — or at least their camera modules. Published on the Chinese microblogging website, Weibo, two 'hands-on' photos give us a live preview of the new camera layouts. Huawei isn't reinventing the round profile from the Mate 30 series, but the design has been tweaked and polished.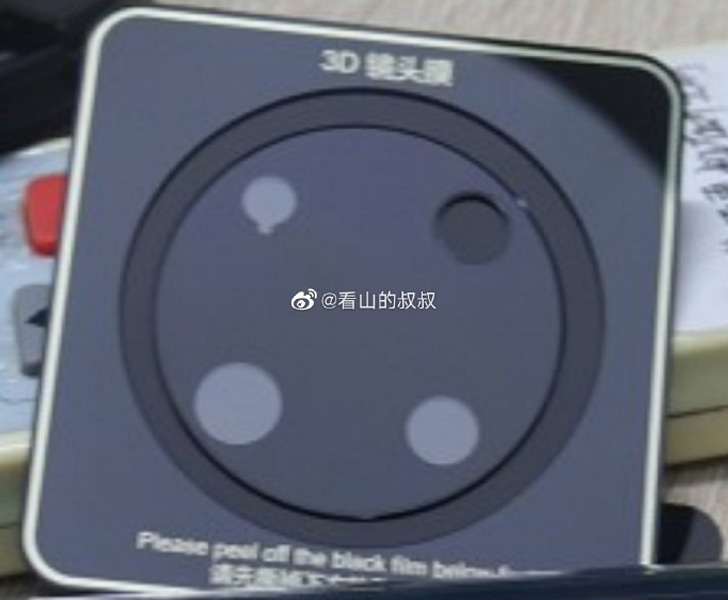 The box-shaped onyx black camera island for the standard Huawei Mate 40 has four sensors bound inside a ring in a matrix-style layout — one at each corner of a square.
And the 'Pro' edition has a busier but richer optics build, complete with a capsule-shaped periscope camera, and four other sensors in its orbit. It's jet black, and like its counterpart, reads '3D' as a nod to the duo's Time-of-Flight sensors. The flagship is expected to be added to the Huawei price list in September.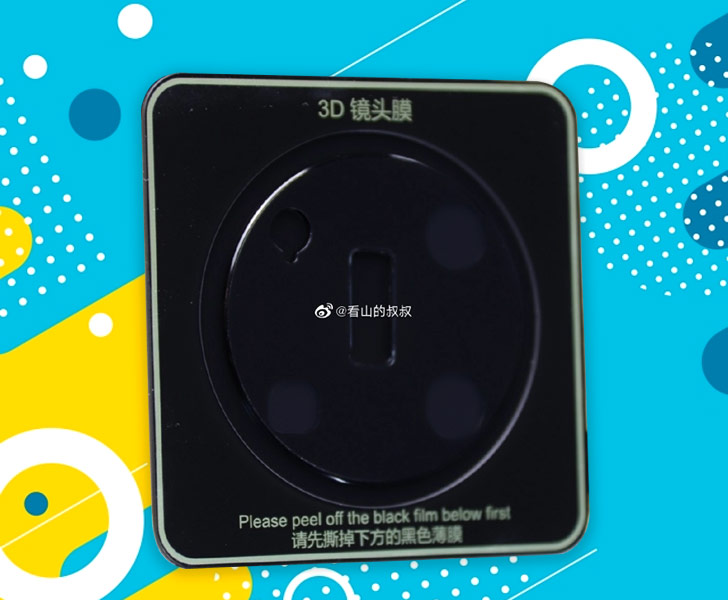 More to the point, this Huawei Mate 40 Series design is different from what the renders had predicted. Neither of the islands juts out like an oversized coin. And the prism-telephoto camera doesn't occupy the corner (which speculation suggests can zoom in 5x without loss and 55x in digital mode).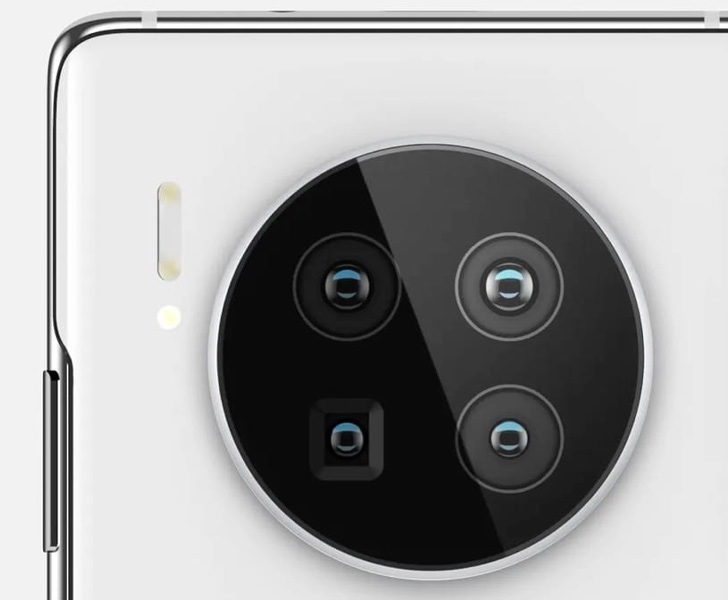 One of the four Huawei Mate 40 Pro cameras uses a next-gen 108MP sensor with novel freeform 9P lens technology — with the recent camera leaks, the Mate 40 series is shaping up to be a game-changer for photography.
Owing to the ongoing friction with the U.S. trade department, Huawei won't be able to manufacture its Kirin processors anymore after its last-generation Kirin 1000. The same platform that allegedly powers the two flagships.