The Huawei P40 series is now wrapped up, and the upcoming Mate 40 series is in the works. Huawei hasn't officially announced the flagship yet, but the first wave of leaks has started surfacing. As per the leak, the Mate 40 will be powered by a Kirin 1020 and feature an innovative FreeForm lens tech.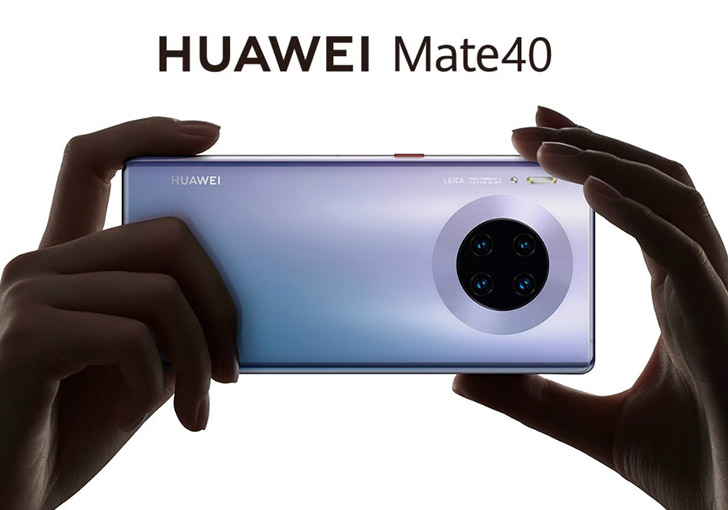 The popular analyst Ming Chi-Kuo claims that the Huawei Mate 40 will be the world's first smartphone to run on the yet-to-be-released Kirin 1020 chip. The chip is codenamed 'Baltimore,' and it has a next-gen '5nm' wafer baked into it.
With this thinner manufacturing process, the SoC will bump the performance up by 15%, and the power efficiency by as much as 30%. The CPU is speculated to either have Cortex A77 or A78 cores.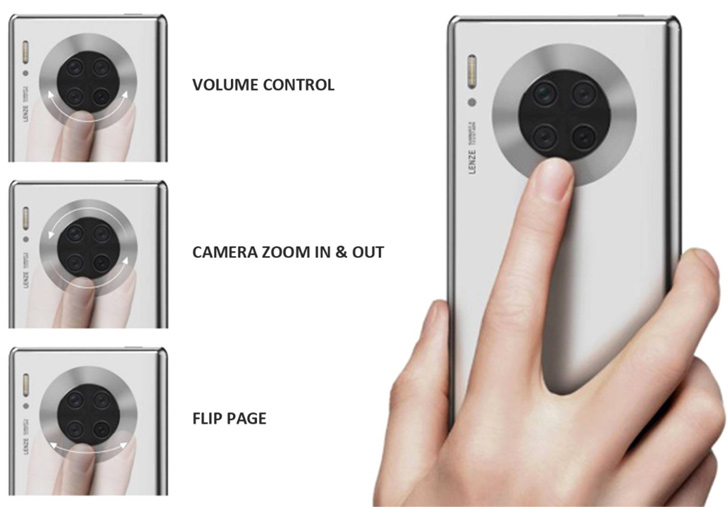 That covers the performance bit, now for the supposed FreeForm lens. The Leica quad-camera is arranged inside a donut-shaped housing. It's optimized to reduce the fisheye effect – the distortion in wide-angle shots in the form of a blurred vignette. To prevent that, the FreeForm lens allows for zero chromatic aberration and zero vignetting. You can also expect more fine-tuned shots even at farther distances.
It's way too early to predict the Huawei prices. The Kirin 1020 chip isn't scheduled for mass production and shipping until August 2020, so the Mate 40 series should go official following August 2020. Ahead of this launch, Huawei should tease the Mate 40 – at least if you go by Huawei's previous release cycle.