Despite the challenges the company has seen this year, Huawei announced today that its 2020 flagship Mate lineup, the Huawei Mate40 Series will be launching on October 22, only days after Apple announced theirs. The company shared invites for the event on social with a teaser trailer. Once again, photography is at front and center with this year's Mate.
Huawei Mate 40 Pro brings a lot to the table. The Mate 9 series from 2016 was the first Huawei flagship with a dual camera and had a Pro version with a curved display. And this design focus on high-end smartphone photography and curved screens that range anywhere from ever-so-slightly curved around the edges in the Mate 10 Pro to outright no bezels or buttons on the sides 'waterfall' display of the Mate 30 Pro which used haptic feedback to replace the physical volume and power keys.
This year's Mate 40 features a compromise on the two — its display is chamfered around both edges but the side buttons have returned.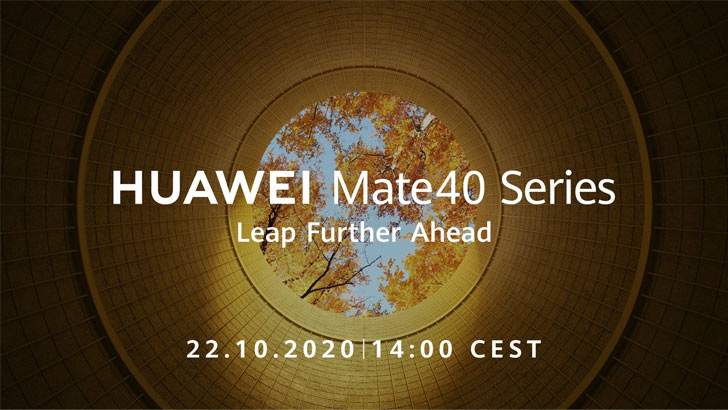 More surprisingly, an increasingly-rare feature also makes its return. Rumor has it that the Huawei Mate 40 might have a 3.5mm headphone jack. Unlike the new iPhone 12 which is rumored to retain the wide-wedge notch, the Mate 40 has replaced its wedge-shaped intrusion with a wide hole-punch cutout & that too at a much lesser Huawei mobile price tag than that of iPhone 12.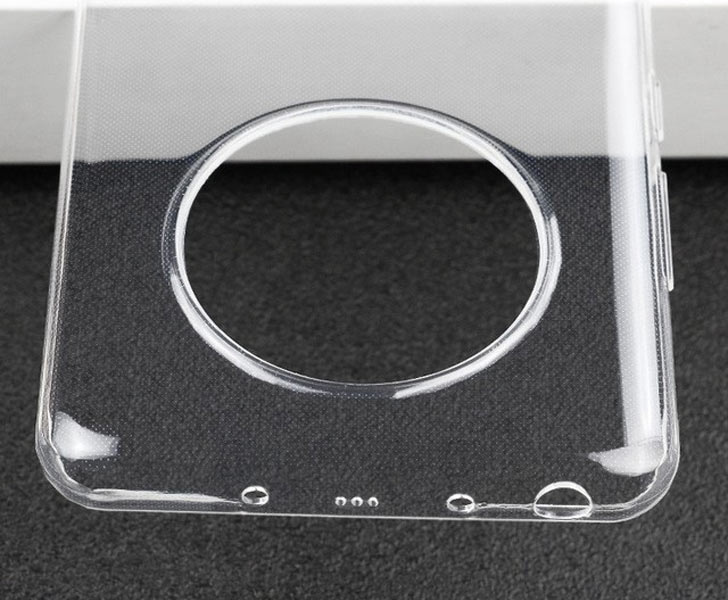 The Mate 40 was also leaked in a phone case ad, featuring the front and back of the upcoming device. It shows yet another oversized donut-shaped camera design. The camera bump takes up the entire top half of the phone and it sticks out even more this year. But its camera cluster has a unique layout: a big prism-style telephoto camera for lossless zooming on top and three lenses below it.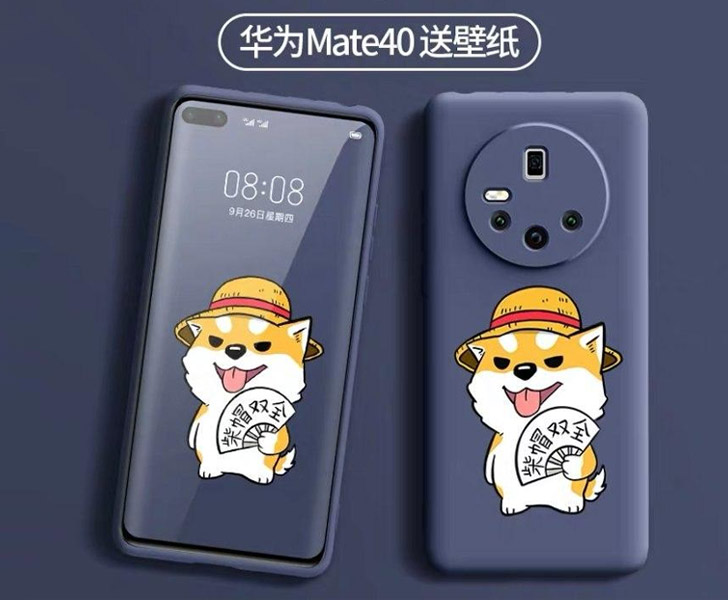 And to no one's surprise, the camera set up is the most premium flagship-grade hardware you'll find in the market. Huawei is late on the race for ever-increasing pixel counts, but the Huawei Mate 40 series will be the first smartphone from the company to have a 108MP camera. Not only is it double than last year, but the Mate 40 will also be first-to-market with a 9P 'freeform lens' — the camera lens will be made of 9 plastic lenses.
And more the number of lenses, the more distortion-free your shots. Huawei also tries to achieve this with the 'freeform lens' technology. At the launch event, we also expect to see their new folding Mate X2.