Apple isn't the only OEM that's facing supply issues amid the global pandemic. As per Richard Yu, Huawei's CEO, the company is dealing with production setbacks for the upcoming Huawei Mate 40 flagships. Mr. Yu also detailed the chipset specifications for the next-gen Mate series.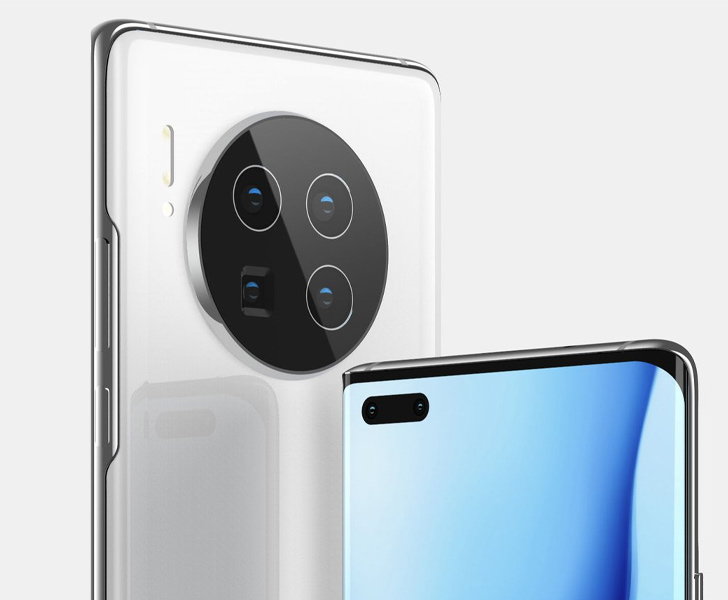 Huawei's most advanced 5nm process featured in the Kirin 1000 chipset is scheduled for release next month at IFA before it makes its debut with the Huawei Mate 40 Pro.
Based on the Cortex-A78 architecture, the Kirin 1000 — like the rest of the Kirin series — is manufactured by the Taiwan Semiconductor Manufacturing Company (TSMC).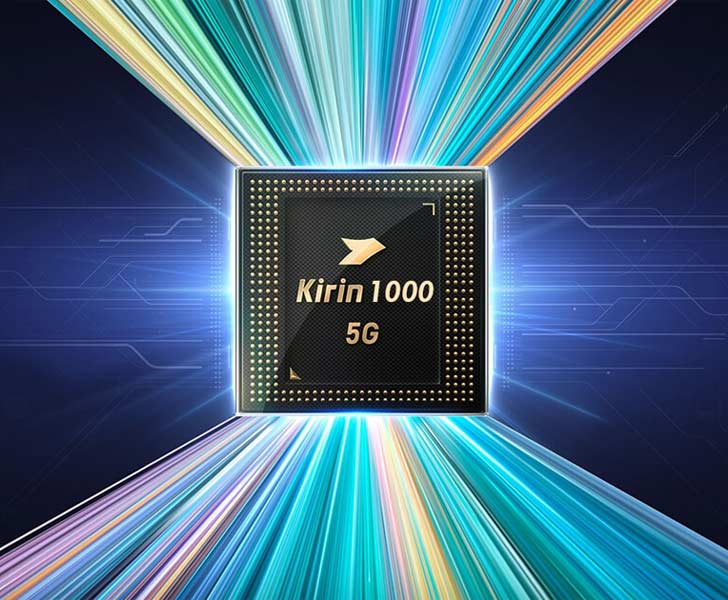 Due to the ongoing trade war between the U.S. and China, the U.S. is sanctioning TSMC starting from mid-September, which means the Kirin 1000 will be the final iteration of Huawei's chipset series. Since the US ban, Huawei has suffered a lot and it also reflects in the Huawei price list.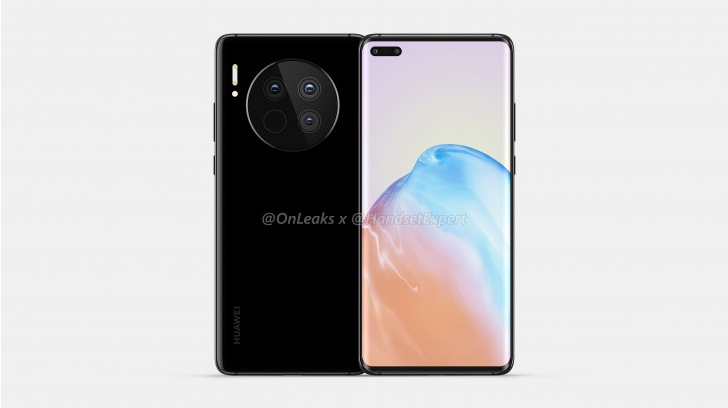 The Chinese OEM will need to switch suppliers once it runs out of the 15 million units the chipmaker TSMC is providing for the Mate 40. Despite the trade ban, Huawei's revenues remain seemingly unaffected. In the first two quarters, Huawei made CNY 255.8 billion in sales and shipped 105 million units in the second quarter of 2020 — outstripping even Samsung.
Coming to the series itself, early CAD renders show a big design overhaul — a re-engineered display and an oversized camera. It'll feature four editions: the standard Huawei Mate 40, Mate 40 Pro, Mate 40 Pro+, and the Mate Porsche Edition. The screens are curved once again; however, Huawei won't be lopping off the physical buttons this year.