We're still almost a month away from the big Galaxy S22 launch. So Samsung is (naturally) keeping everything under wraps for now. But the rumor mill has managed to dig up almost every relevant detail of this series. The latest in this string of leaks brings us the extensive launch timeline for Galaxy S22 phones.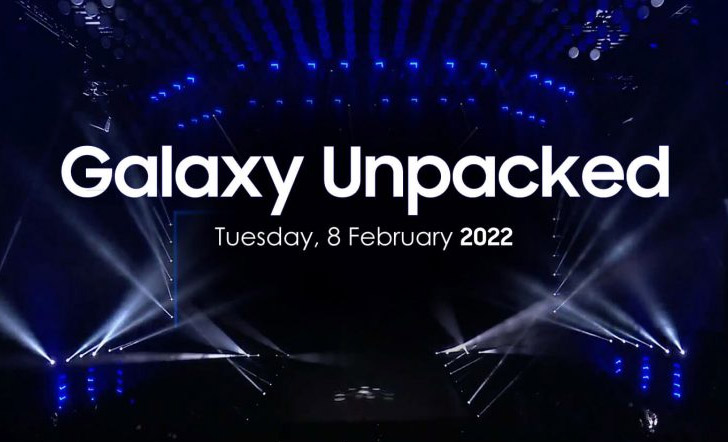 According to reports coming out of South Korea, Samsung is hosting their next 'Galaxy Unpacked' event on February 8, 2022. Among other products, The Korean manufacturer will unveil the Samsung Galaxy S22 Ultra/Note, Galaxy S22, and S22 Plus.
The date aligns with the typical release calendar for the flagship Galaxy S line. Samsung should start sending out invites before January ends if it's any guide. Following the announcement, the Galaxy S22 phones will be available to pre-order from February 9. The window lasts until February 24 — that's when shipping begins, and we start seeing the phones in stores.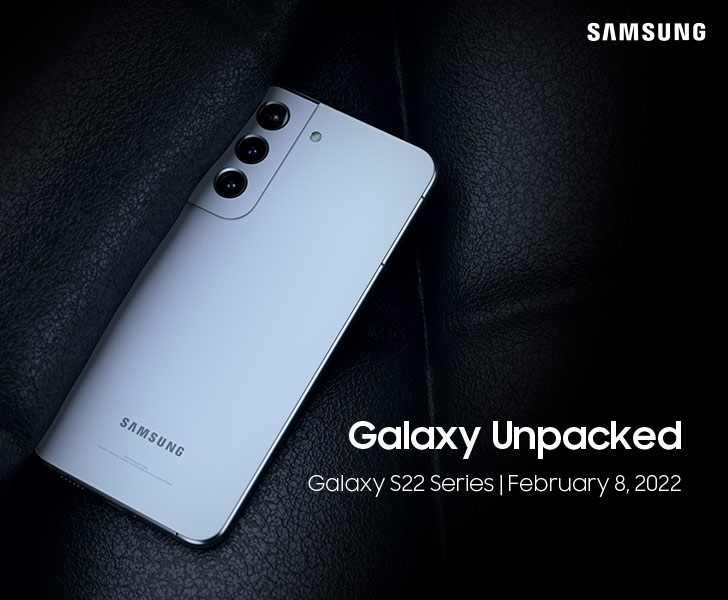 This year's big highlight is Samsung merging their two most popular Galaxy Note and S lines. The most premium S22 edition, either dubbed Samsung Galaxy S22 Note or Galaxy S22 Ultra, is a Galaxy Note for all intents and purposes.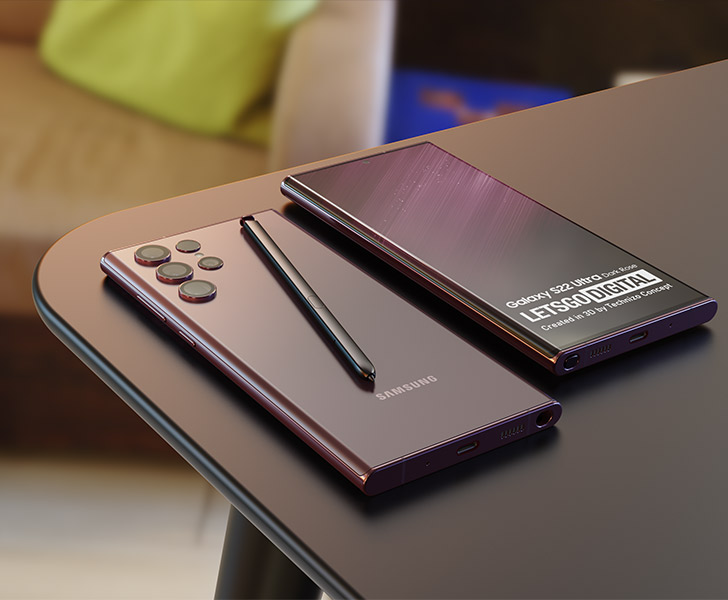 It's modeled after the design of Galaxy Note 20 Ultra, featuring its boxy cylindrical casing. The huge screen curves aggressively along both edges. It even offers dedicated housing and support for the iconic S pen. But the S22 Ultra (or S22 Note) ditches the unsightly camera bump its predecessors had. Instead, it opts for a clean, minimal lens cluster that sticks out of the casing.
Expect Samsung's latest and greatest hardware at the heart of Galaxy S22 phones. The same goes for the display, which will be more stunning than ever. At 1500 nits, the S21 Ultra rocked the brightest screen on any smartphone. But the S22 Ultra will break that record because it clocks in at an eye-searing 1750 nits! This year, Samsung is also upgrading the charging speeds, with the power peaking at 45W.