Introduced in the first quarter of the current year as Samsung's flagship bet, the Galaxy S22 lineup has brought numerous refinements to the company's high-end smartphone segment, including the significant improvements in 5G connectivity over preceding models.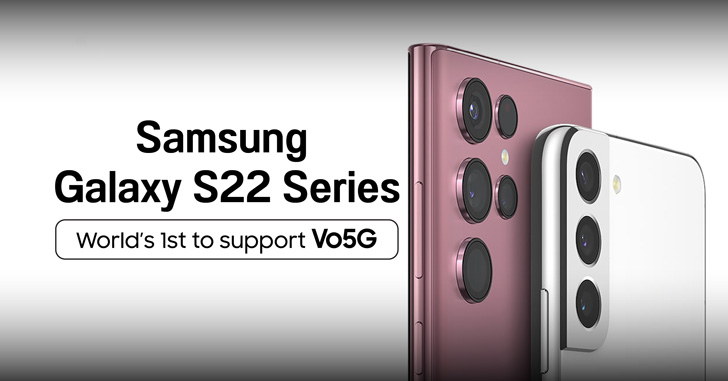 Although Pakistani networks are working on the advanced 5G internet, there is no plan to roll it out before 2023. The 5G technology is developing rapidly in other countries mainly in North America and the Middle East, locations that have a fifth-generation mobile network infrastructure that is superior to that of emerging countries.
This week, the South Korean giant's three top-of-the-line devices received support for voice calls over the Vo5G protocol in the Middle East. The new "Voice over 5G" feature was released to the devices in Kuwait through Zain, the local telecom operator. Zain is working on expanding its 5G offers to other parts of the region.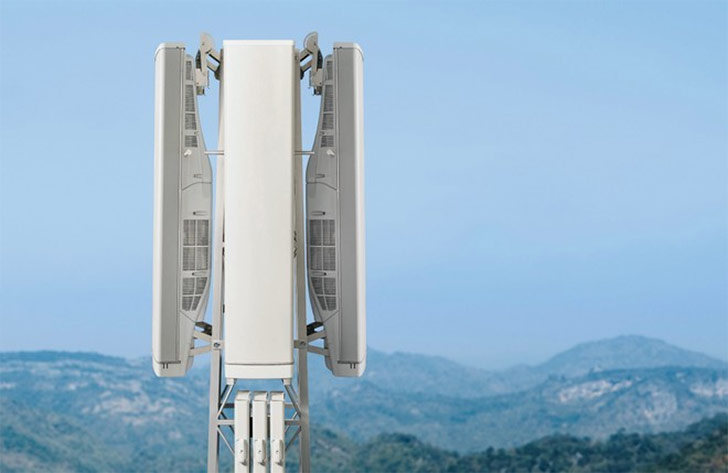 Samsung Galaxy S22 Ultra and Galaxy S22 Plus are currently the only devices to support the offered service. Though other 5G smartphones are expected to receive compatibility updates real soon.
This calling technology is able to deliver Ultra HD (high definition) audio quality on 5G Voice Over capable mobile phones, surpassing the technologies from the previous generations like VoLTE.