Over the past few months, the rumor mill has steadily leaked almost every relevant detail of Samsung's upcoming flagship Galaxy S22 series. We've seen piecemeal rumors and exhaustive reports. But pricing has been the one missing piece of this puzzle. At least until now, because an industry analyst has published the pricing chart for the Galaxy S22 line.
Courtesy of Roland Quandt of WinFuture, we learn the official prices for the European models. Let's start with the baseline Samsung Galaxy S22, which comes in two storage options. The 8GB+128GB model starts from €849 (~ Rs. 169,000.) While the 8GB+256GB version is priced at €899 (~ Rs. 179,000.)
The Samsung Galaxy S22 Plus, essentially a bigger S22, is also offered in two storage variants. The 8GB+128GB version costs €1049 (~ Rs. 209,000.) But the top-end 8GB+256GB will set you back €1,099 (~ Rs. 219,000.)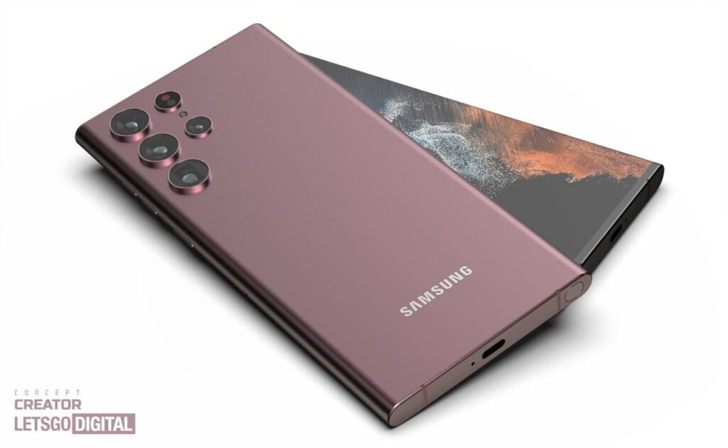 The premium Galaxy S22 Ultra can be picked in three options. The baseline 8GB+128GB model is priced at €1,249 (~ Rs. 248,900.) For the 12GB+256GB edition, Samsung asks €1,349 (~ Rs. 268,900.) Lastly, the fully specced out 12GB+512GB Galaxy S22 Ultra will cost €1,449 (~ Rs. 288,000.)
Rumor had it that Samsung will be introducing a new one-terabyte Galaxy S22 Ultra model, featuring 16GB of memory. It's also worth noting that European prices tend to be on the higher end. So you can expect the Samsung launch price tags to be lower. We'll find out more when the Galaxy S22 series is unveiled at the Galaxy Unpacked event on February 9.