We're still a year away from the next generation of the Galaxy S-series, but the early leaks have already started surfacing. The ongoing arms race for ever higher camera pixel count (which Samsung entered with the 108MP camera on the S20 Ultra) will see a new highlight with the Samsung Galaxy S22. For its next S-series flagship camera, Samsung is partnering up with Olympus.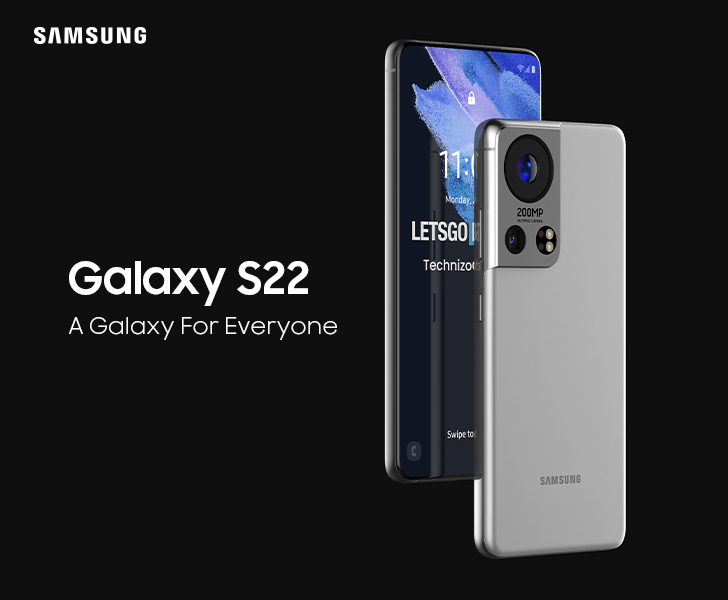 As of late, more mainstream phone manufacturers are co-engineering their flagship cameras with optics brands — Leica with Huawei and Nokia, and most recently Hasselblad with OnePlus. Samsung is also bringing a high-end 200 MP camera to the Samsung Galaxy S21's successor lineup in partnership with the Japanese camera firm Olympus.
The report comes from LetsGoDigital, citing several industry sources that predict the Samsung x Olympus collaboration. Samsung has previously gone on record to tease the 200MP camera its developing as a successor to the Galaxy S21 Ultra's.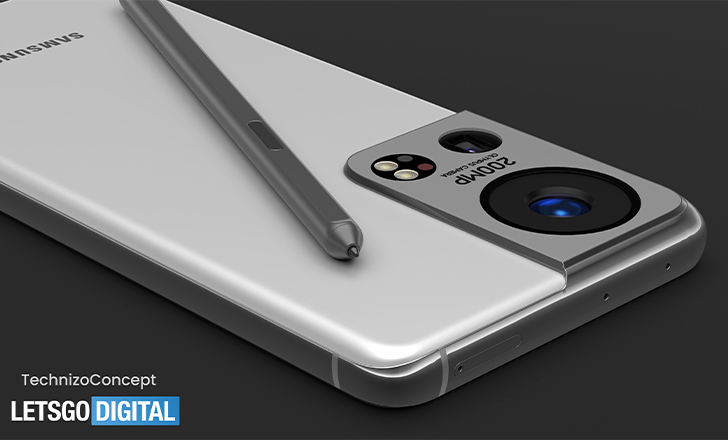 Also attached with the report were several product mockups of S22, no word on the Samsung mobile price yet though. As seen in the images, the main camera doesn't just feature the ultra-high resolution but also a much bigger aperture. The S22 series will be going up against the Huawei P50 Pro that is rumored to come with the world's largest image sensor.
In addition to their contribution to the camera hardware, Olympus might also offer improvements on the software end — in part because software is currently the other half of smartphone photography, but also because these partnerships cover the whole camera experience. Case in point, the 'Pro mode' Hasselblad developed for the OnePlus 9 series.