The next generation of the Galaxy S is still many months away, but that hasn't deterred the rumor mill. Samsung Galaxy S22 has been making headlines for a while now. And the most recent leak featuring the S22 brings us the details for its camera sensors.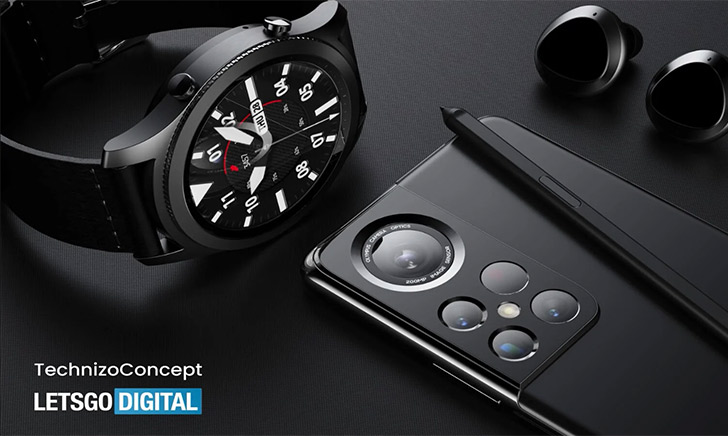 If you have been following the story, you would already know that Samsung is developing a 200MP ISOCELL sensor for the Galaxy S22 line. The new camera sensor is a step-up from the 108MP camera found in the Samsung Galaxy S21 Ultra. But you won't have to wait for the S22 series to see this sensor in action. The 200MP camera will debut with the Xiaomi Mi 12 later this year.
Ice Universe, also known as @UniverseIce, tweets that the 200MP sensor will be unveiled in September. But this ultra-high-resolution sensor isn't the only one Samsung has in the works. The tweet also notes that a 50MP RGBW sensor will also join the 200MP sensor.

For our readers out of the loop, a traditional sensor uses a red, blue, and green filter array to produce color images. However, an RGBW matrix also includes transparent or 'white' that detects every color of light. Instead of contributing to color reproduction, the unfiltered pixels collect luminance data. The new series is expected to join the Samsung price list in early 2022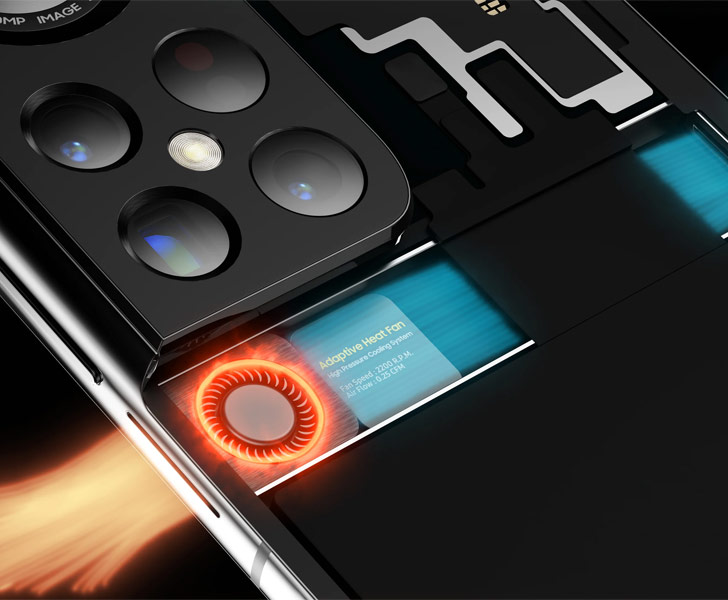 In a nutshell, an RGBW sensor accurately captures more light information than a standard RGB array, improving low-light and HDR photography in the process. The concept itself is nothing new.
Kodak patented the technology back in 2007, but it didn't become feasible until recent years, owing to processing bottlenecks. Samsung is co-engineering the S22 camera system with the Japanese firm Olympus. So you can expect a leap in camera performance over the last generation.