Samsung is rolling out updates for the Samsung Galaxy A51 and the Galaxy A71 — which have been in the spotlight even after the Galaxy S20 series release. Owing to their popularity, Samsung is bringing some flagship-grade software features to this duo. Here's the closer look.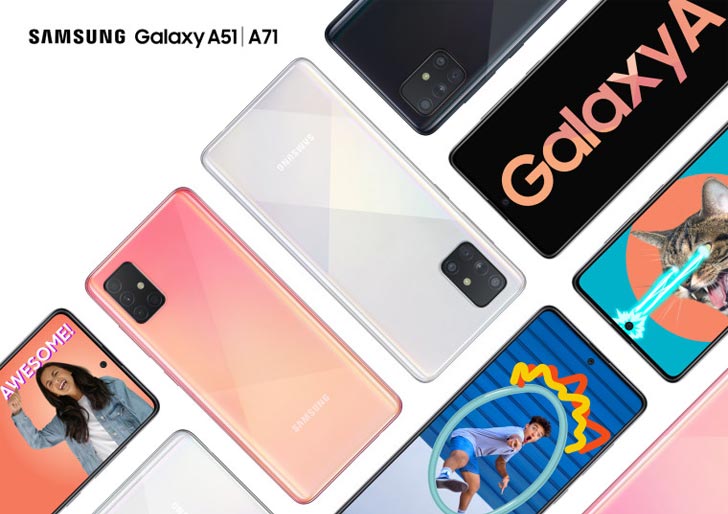 The hardware on a phone is only as good as the software that powers it. This is especially true for optics hardware and the camera apps that run on it. Sensors and lenses might collect the data needed to paint the photograph, but the processing is done in post, inside the camera software.
With its latest flagship release, Samsung introduced the Single Take, My Filters, and Night Hyperlapse — features designed to take your smartphone photography to the next level. With the update, the Samsung Galaxy A71 and A51 too get these new camera upgrades, among other UI tweaks.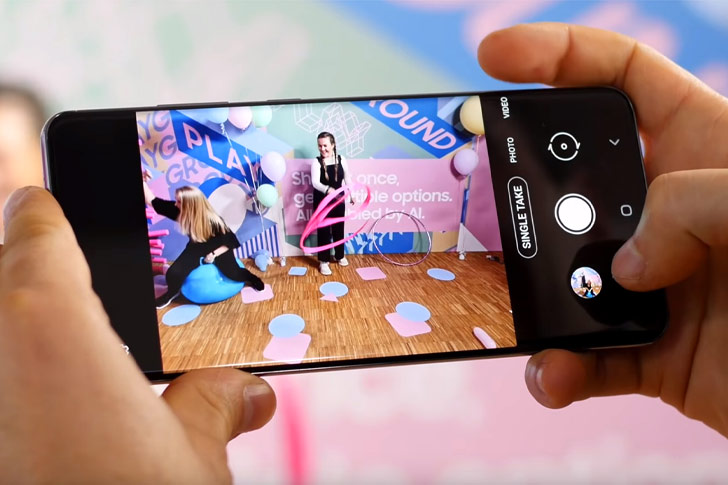 Toggle the 'Single Take' on, and your phone will capture 10-second footage and use an AI algorithm to generate gifs and images from multiple camera modes, such as Live Focus, B&W, Smart Crop, and more. With My Filters, you can design your custom filters and save them for future use. If you want to tweak the knobs yourself, go into the 'Pro Mode,' which lets you control shutter and field of depth settings on the fly.
Other updates include 'Quick Share' and 'Music Share.' You can now translate texts, and undo or redo your actions without leaving your keyboard. The Gallery app supports 'Clean View' and stacks up as many as 100 images in one bundle. This update brings the flagship camera features to you at the mid-range Samsung mobile price point. The update titled A515FXXU3BTF4 and A715FXXU2ATG1 for the Galaxy A51 and Galaxy A71, respectively.