The Galaxy A03 is currently the cheapest phone in Samsung's price catalog. The entry-level model was released in January this year. But it's only now being rolled out in most markets. Among others, the ultra-affordable Galaxy phone will be dropping in Pakistan too.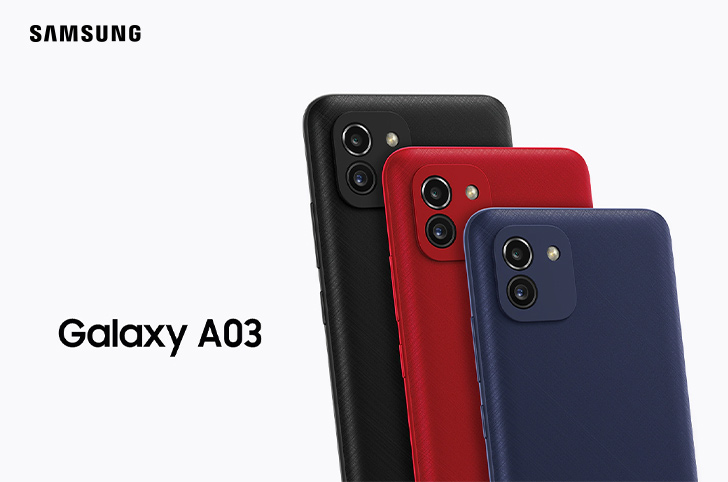 Official announcements haven't been made yet. But sources told WhatMobile that the Samsung Galaxy A03 launch is right around the corner. We also have the specs and pricing to report.
Samsung's budget offerings have always lagged behind the competition coming out of China. And the Galaxy A03 feels similarly out of place in 2022. Starting from the display, which is a 6.5" TFT LCD. TFT panels lack the consistent viewing angles of IPS screens (currently a standard for modern smartphones in all price brackets.) The same goes for the resolution capped at 720P, while 1080P has become commonplace.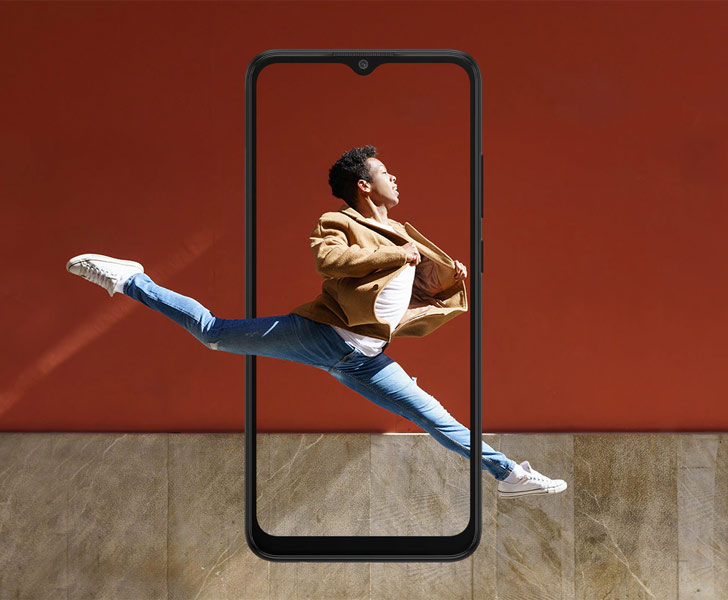 The Galaxy A03 doesn't have fingerprint security either. Plus, Samsung is once again recycling the outmoded micro-USB interface. An obscure low-end Unisoc chip is at the heart of this Galaxy, powered by a limited version of Android called the OneUI Core. Everything runs on a 5000 mAh battery with slow 7.75 max charging. A03 Launch will soon be followed by the Samsung Galaxy A53 & A33 in Pakistan.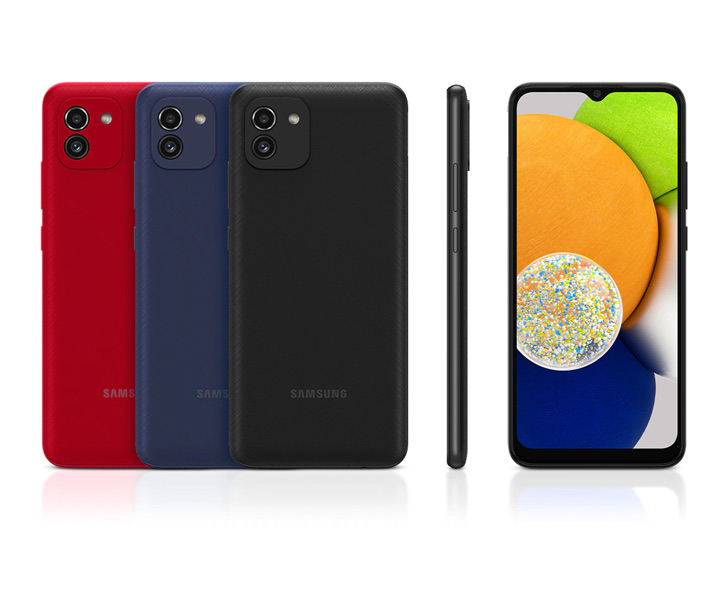 The design of the Samsung A03 is mildly inspired by recent iPhone generations — the round squarish camera housing, the vertical dual camera array, and the red, black, and blue color palette are apparent parallels. But at 196g of weight and 9.1mm thickness, the Galaxy A03 is much chunkier and heftier.
Its camera system is made of 48MP primary and 2MP portrait rear cameras, completed by a low-res 5MP front camera. The Galaxy A03 comes in 3GB+32GB and 4GB+64GB storage variants. We put its starting price at Rs. 24,999.