Oppo, Vivo, and Realme are currently the three BBK Electronics-owned brands widely available in Pakistan. OnePlus belongs to the same company but, despite its international popularity, it didn't have an official presence in Pakistan until now. In partnership with the mobile distributor United Mobile, the OnePlus brand is officially launching in Pakistan this month.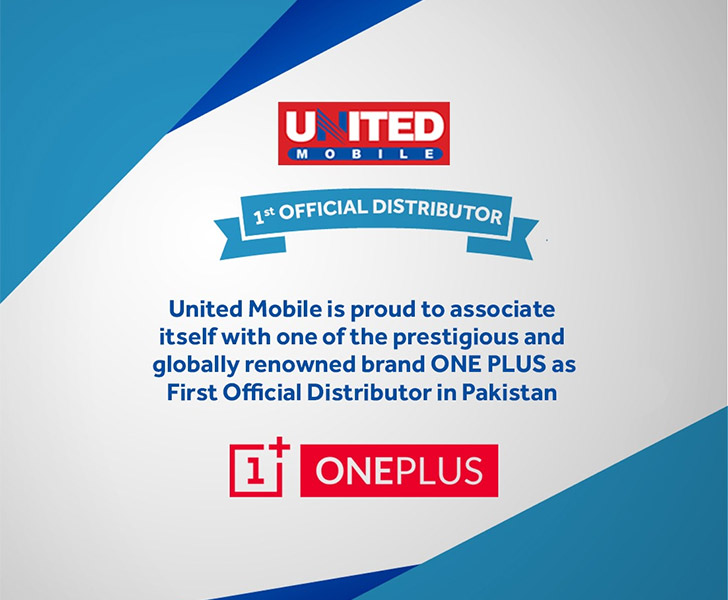 The announcements can be found on their social media, but WhatMobile sources uncovered further details. Starting on April 19, 2021, OnePlus products will be available via online channels (Daraz among other vendors) with free shipping nationwide.
The OnePlus 8 Pro is the first phone to debut in Pakistan under this new partnership. Later by the end of May, OnePlus devices will hit brick-and-mortar stores.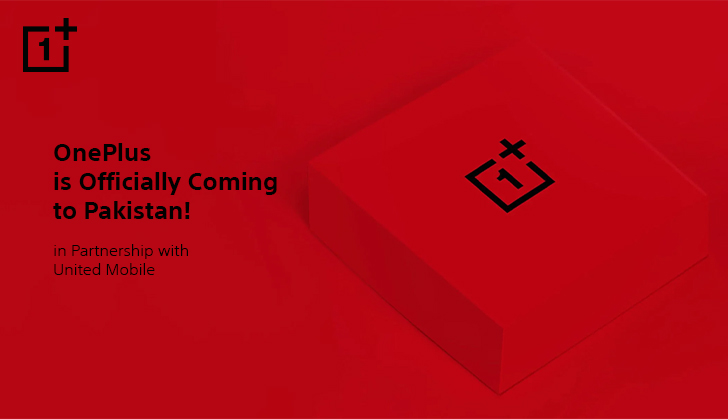 United Mobile also plans to introduce after-sales services for OnePlus products. Firstly, the OnePlus price list will be covered under the United Mobile warranty. Secondly, the company will establish the Red Cable Club in Pakistan. For our readers that don't follow OnePlus closely, the Red Cable is an exclusive club from OnePlus that affords its members perks like free product accessories and cloud storage.
Much like its sibling brands Oppo and Realme, OnePlus started as an enthusiast brand focused on giving you the best bang for your buck and later found a more mainstream appeal. Their current product catalog caters to the budget and mid-range segment, as well as the standard flagship market. The pricing and availability of OnePlus devices will be announced later next week.