The OnePlus 9 series will not be Officially revealed until Tuesday, March 23, but much is already out. OnePlus itself has previously confirmed the cameras and the top-of-the-line display of the 9 Pro, as well as introduced the new Morning Mist / Mist Gray gaming color.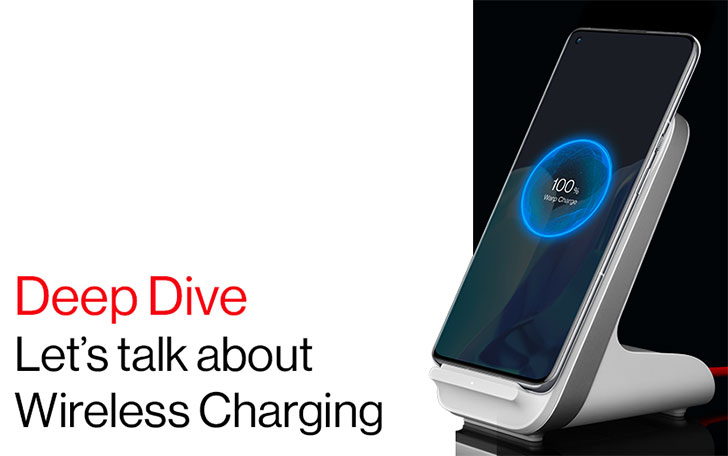 Following up with the camera and display teases, the brand also confirmed the OnePlus 9 Series to be equipped with the Snapdragon 888, LPDDR5 RAM, and UFS 3.1 storage. The OnePlus 9 Pro now also has more efficient cooling with 33% more graphite and a 300% larger vapor chamber.
In addition, the 9 Pro also got confirmed today to offer a new, more efficient, and faster 50W wireless charge. The new charging comes separately and allows you to charge the phone from zero to 100% in just under 43 minutes, either placing the phone vertically or horizontally.

Rumor has it that the base OnePlus 9 model will also support wireless charging but at lower watts. The video released by OnePlus below shows how the wireless charging of the OnePlus 9 Pro clearly outweighs the iPhone's wired charging, in terms of speed.
As far as the wired charging is concerned, the OnePlus has already confirmed both the standard and Pro variants to support 65W fast charging. The 65W standard charger would come included in the boxes. The handsets are expected to join the Oneplus price list real soon.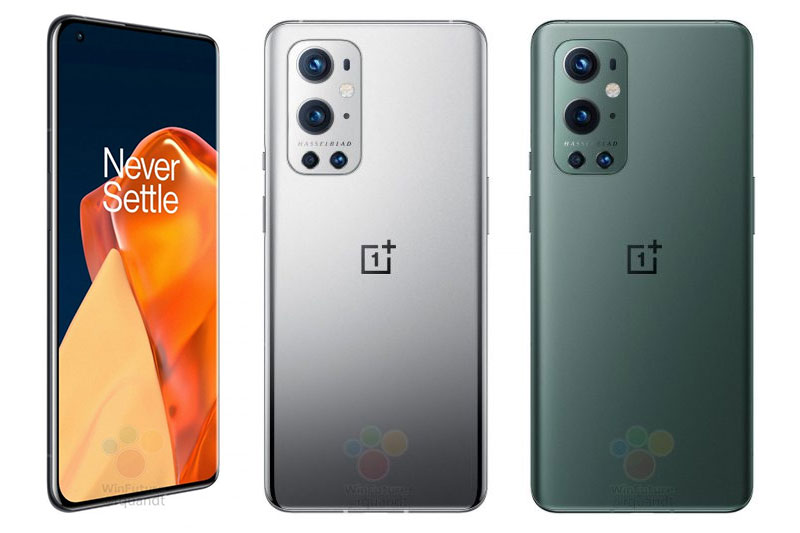 Although the 65 watts charge rating is similar to the last year's OnePlus 8T, the new Warp Charge is still faster thanks to hardware and software optimizations. The battery of the OnePlus 9 series is said to go from 0% to 100% in 29 minutes, which is about ten minutes faster than the OnePlus 8T.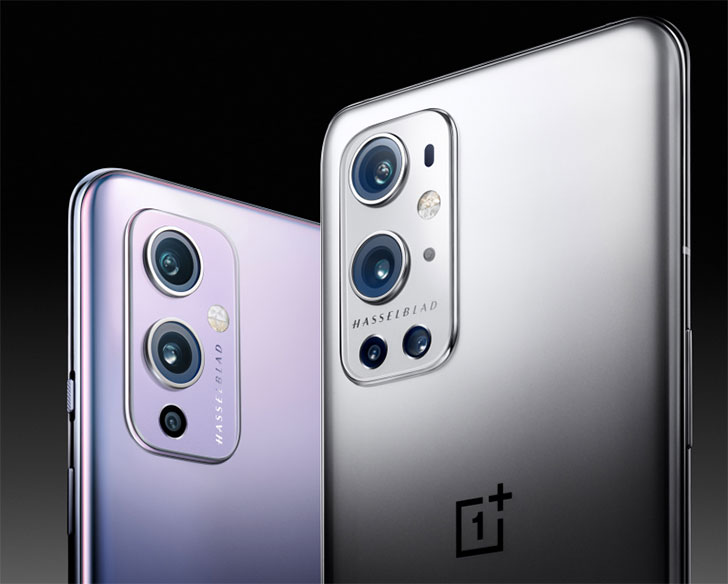 The camera setup is co-engineered with Hasselblad based on the latest Sony IMX789 sensor. An advanced sensor that supports a larger 12-bit color gamut, providing wider dynamics and richer color storage. In addition, the camera system also offers enhanced HDR, 8K at 30 fps, and 4K at 120 fps slow-motion shooting.
The OnePlus 9 series will introduce a new, more sophisticated, freeform lens in the ultra-wide-angle camera, which will help eliminate distortions at the edges of images. The New series is Launching on March 23 including the OnePlus 9, One Plus 9 Pro, and Oneplus 9R.