The OnePlus 9 series is coming in early 2021, ahead of the typical June launch. Like most manufacturers, OnePlus is also fast-tracking its flagship releases. We're still weeks away, but the leaks surrounding the series already leave little to the imagination. Other than the expected standard and pro editions, OnePlus is also releasing a Lite variant. OnePlus 9 Lite, as the name gives away, streamlines the price points for the series. Samsung recently did it with their Galaxy S20 Fan Edition.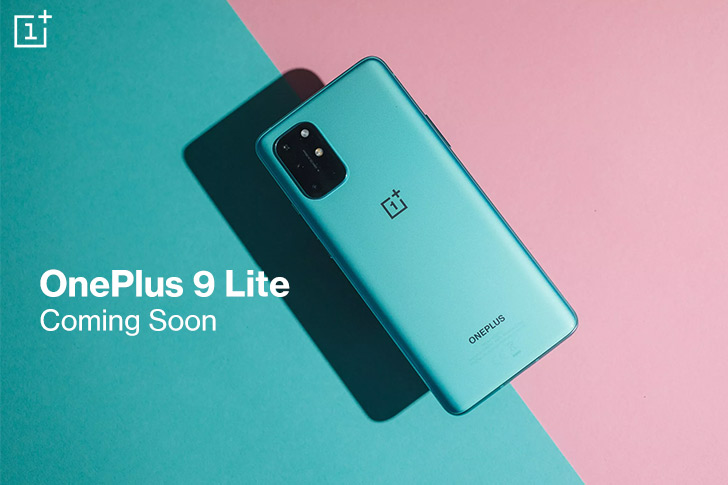 Despite its title, the OnePlus 9 Lite is a full-blown flagship. Android Central, citing their sources, reported the specs. Before we get into the details, note that every year OnePlus introduces a 'T' variant. It is later tweaked into a flagship.
OnePlus 7T and 6T were spun into OnePlus 8 and OnePlus 7, respectively. If that's any guide, the OnePlus 9 Lite should be a subtle refresh of the OnePlus 8T.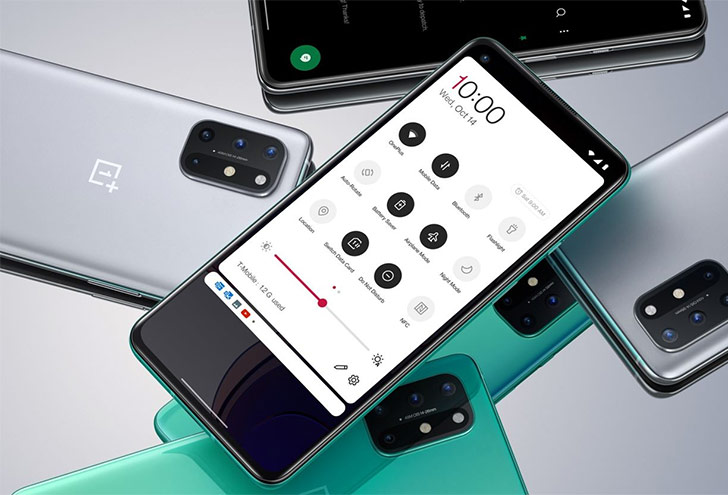 Coming back to the alleged specs, the OnePlus 9 has Qualcomm Snapdragon 865 at its heart. Even though its successor, Snapdragon 888, is already out, the 865 is still a solid flagship chip. OnePlus' top-of-the-line 65W fast charging and its clean OxygenOS powers it. And we could be looking at an AMOLED screen with a fluid 120Hz refresh rate.
The OnePlus 8T has these specifications. And it'd make sense for OnePlus to recycle at least some of the features. We could see the 4500 mAh battery, in-display fingerprint reader, and stereo speakers return too. Unsurprisingly though, the OnePlus 9 Lite would have a design different from the 8T.