The new wave of budget Y-series phones from Vivo has started rolling out to the global market. Among others, The T-variant of Vivo Y21 has debuted in multiple Asian countries. And it'll soon be dropping in Pakistan too. We have the launch timeline and expected pricing to report.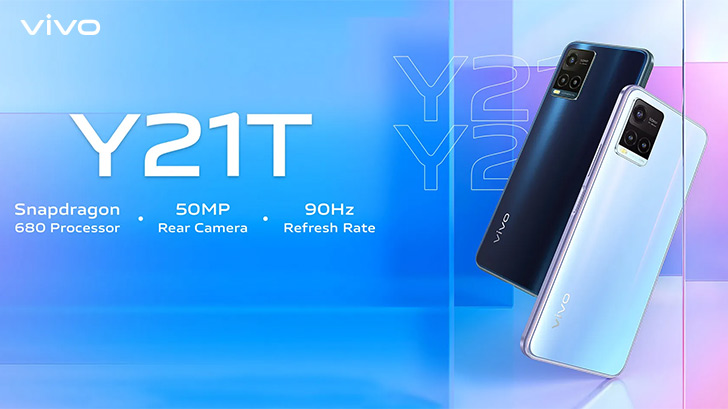 Official sources have yet to tease this upcoming arrival. But reliable sources told WhatMobile that Vivo Y21T is slated for launch next month. It'll be available in stores from February 2. Here's everything you need to know.
The highlight of the Y21T edition is its new chipset. Qualcomm Snapdragon 680 — built on an efficient 6nm node — is the engine inside the Vivo Y21T. It's more power-efficient than its predecessors, which used 12nm processes. The Qualcomm SoC is hooked up to a 5000 mAh battery, powered by 18W Fast Charge. Reverse charging support is also available.

You get 4GB of RAM and 1GB of virtual memory for smoother multitasking. The 128GB of internal storage is expandable via the microSD slot. FunTouchOS 12 x Android 11 runs on the Vivo Y21T out of the box.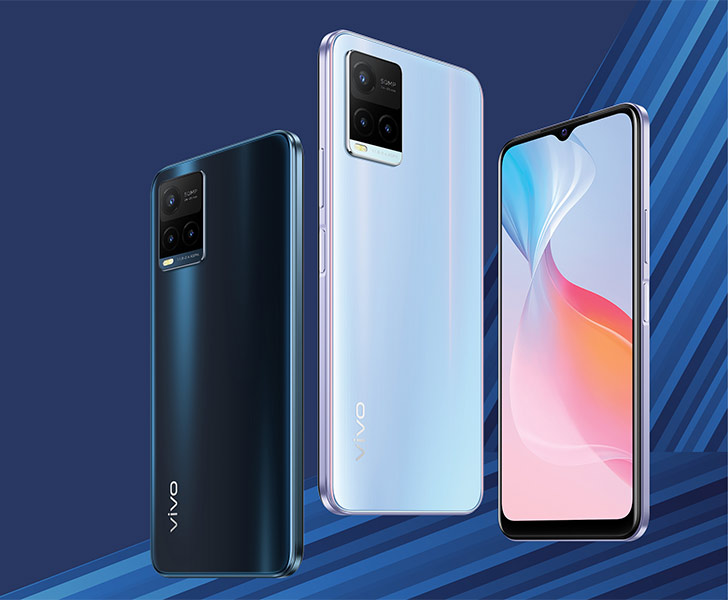 The Y21T's upgraded display is another highlight. The upcoming addition to the Vivo price list refreshes at a smooth 90Hz and peaks at a clear 1080P resolution. It's a 6.58" IPS LCD with a teardrop notch. Plus, a dedicated Eye Protection Mode filters out harmful blue light.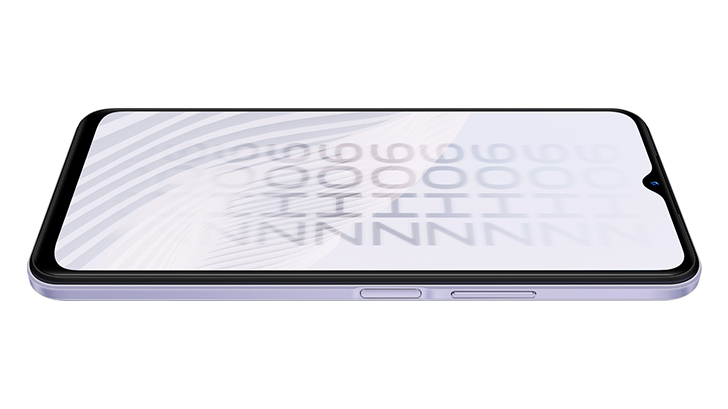 As for the design, we're looking at the simple, cookie-cutter layout of a modern Vivo Y phone. The casing has flat edges, a raised camera rectangle, and an instant fingerprint sensor resting on the power button. Face Wake feature can also unlock your phone. Vivo Y21T is offered in Pearl White and Midnight Blue finishes.
Three lenses — a 50MP wide-angle, 2MP portrait, and 2MP macro — make a cluster on the backplate. And an 8MP front camera rounds off the optics on the Vivo Y21T. It's a basic setup, but (thanks to the new chip) the camera can shoot in sophisticated Super Night and Super HDR modes. WhatMobile puts its starting price around PKR 34,000.