The release of the iPhone 13 in September 2021 was followed by a big cheer for the company and the phone. Fans went gaga over it, instantly replacing their old phones with the latest edition. It is rumored that with the release of the iPhone 14, the cycle will repeat itself in four months' time.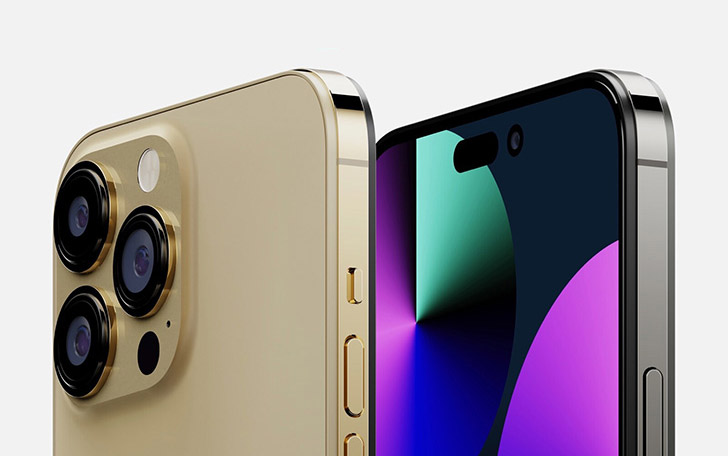 As Reported by a credible source, the big release is slated for the 13th of September. The launch of the iPhone 14 series is a much-awaited event in the tech industry. So, it's only apt that the company releases it at the most-awaited Apple event that's supposed to happen in September 2022.
The series will be launched with 4 phones; The iPhone 14, iPhone 14 Max, iPhone 14 Pro, and the iPhone 14 Pro Max. Discontinuing the mini versions, the screen sizes of the phones will be 6.1, 6.7, 6.1, and 6.7 inches respectively. Although people worldwide are curious about the features and specs of these devices, their high expectations might result in disappointment.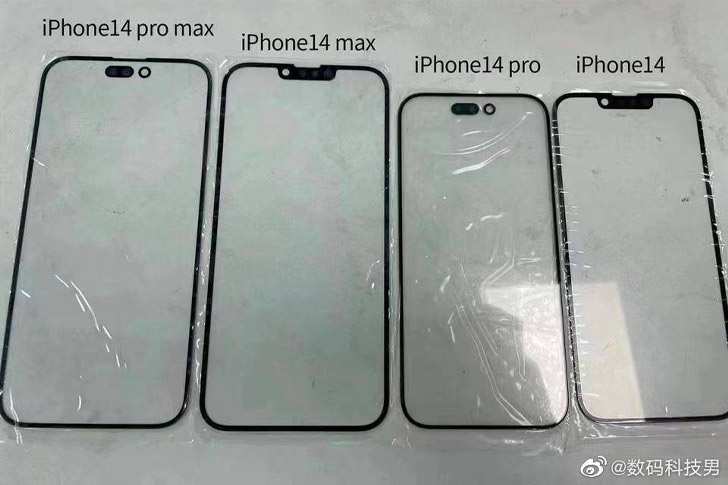 The company wants to create a vast difference between the simpler iPhone 14 and the more high-tech-oriented "pro" versions. It is rumored that Apple will use the same A15 Bionic SoC from iPhone 13 in iPhone 14, cleverly renaming it as the A16 chipset. The rest of the devices will be equipped with 4nm A16 Bionic SoC.
Apple will also be replacing the front face ID notch with a cutout punch and pill hole design. While the punch cut out will host the face ID projector, the pill design will be home to the front camera. Many rumors also suggested that all the phones will have the ProMotion technology. Unfortunately, that will only be restricted to the iPhone pro designs.
Other features include a sleek body exactly like iPhone 13's, a 48 MP wide camera, and various color options for the pro models. If the rumors are true, this will be a great year for Apple with all the innovative designs and new generation specs.