So far, all the stories indicate that Apple's incoming iPhone 14 Pros will ditch the iconic but long-complained iPhone notch. Many rumors, digital design mockups, and dummies have corroborated the brand's decision. But there are still unconfirmed reports about the functionality of the new cutout.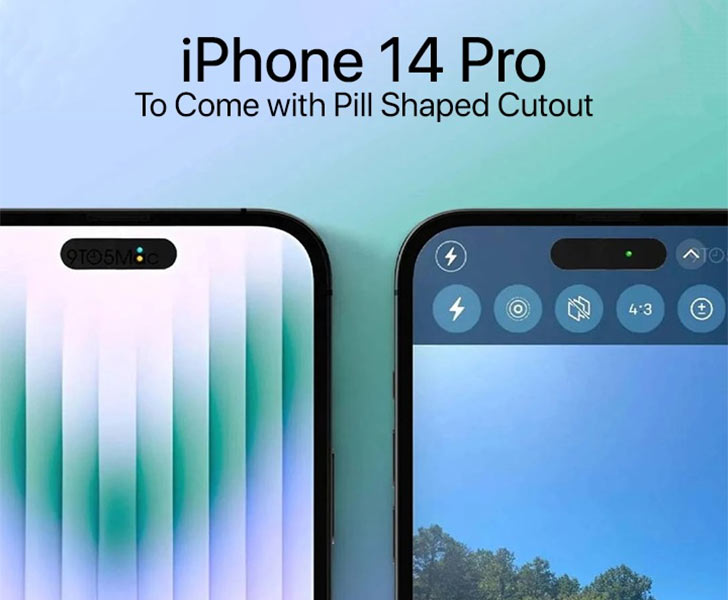 While all the Base iPhone 14 renders show that it will continue to retail with its traditional heavy-top notch. Every leaked image of the iPhone 14 Pro and Pro Max you come across will have a pill-shaped front cutout. Pill shape is just one way to put it; in reality, there are two cutouts pill + punch hole. Take a look at the pictures.
Knowing Apple, there's probably a concrete reason behind the dual cutouts. The famous Apple leaks reporter, Mark Gurman, has some exciting thoughts about what the company plans to do with this new camera form factor, and the 9to5Mac link shared pictures of the mind map.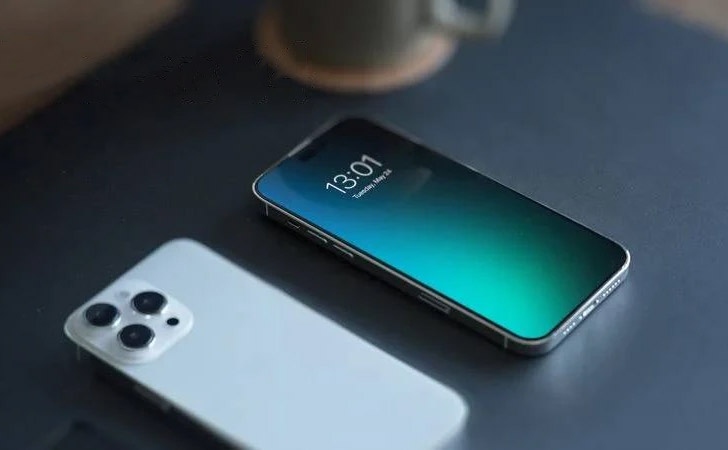 Per the leaker, dual cutouts can make the new addition to the iPhone price list look peculiar, uneven, and uncomfortable to use. The iOS skin will make the cutouts seamless by blacking out the space between them, making them into a single pill — the blacked-out area pixels will work as an added privacy feature.
The previous plans were to fill that space with a mic and camera activity indicator. If an app uses the Camera or Mic, you will see a solo green dot. But now the rumors have tipped a dual-indicator, Orange & green, for the Camera and Mic, respectively.
Additionally, Apple has also planned to tweak the camera app on iOS. In the latest iOS camera, controls will shift to the top to provide users with a larger viewport area. The change will benefit the users through an enhanced user experience.