Apple's next generation of iPhones is bringing new upgrades in tow. The iPhone series has been iterative recycling of the same formula for the past few years. But the upcoming iPhone 14 will finally ditch the polarizing notch (at least on the Pro models.)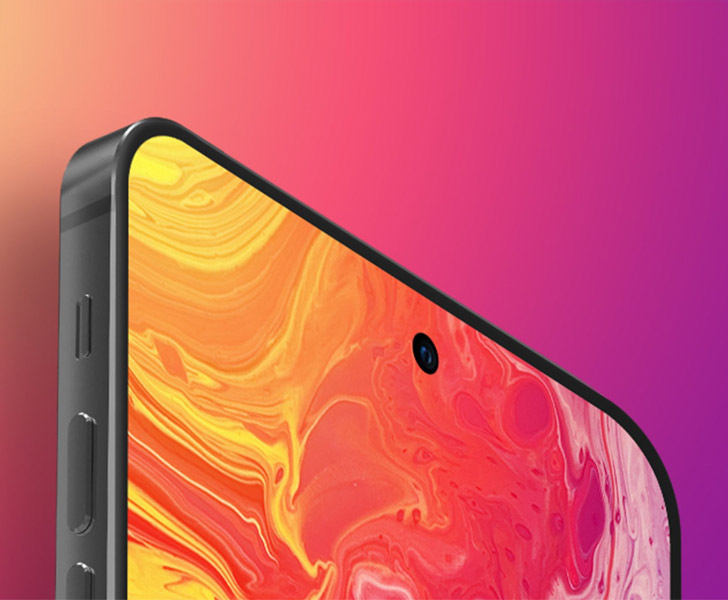 The Korean publication The Elec reports, citing display suppliers, that Apple is opting for OLED screens with O-hole cutouts. Samsung is manufacturing these Super Retina OLED panels for Apple. And the Korean tech giant has been collecting equipment to laser etch the hole punches.
The new equipment lets Samsung leverage a technique called 'Hole in Active Area' or HIAA. It's a laser-based system that drills precision holes through OLED screens that utilize plastic as a substrate instead of glass. The plastic material makes Samsung's OLED panels 'flexible.'

No word yet on the new iPhone mobile prices but as far as the low-powered LTPO displays are concerned, Samsung is no doubt the industry leader. Rumor also has it that LG is also working on LTPO panels internally. But their feasibility is yet to be determined.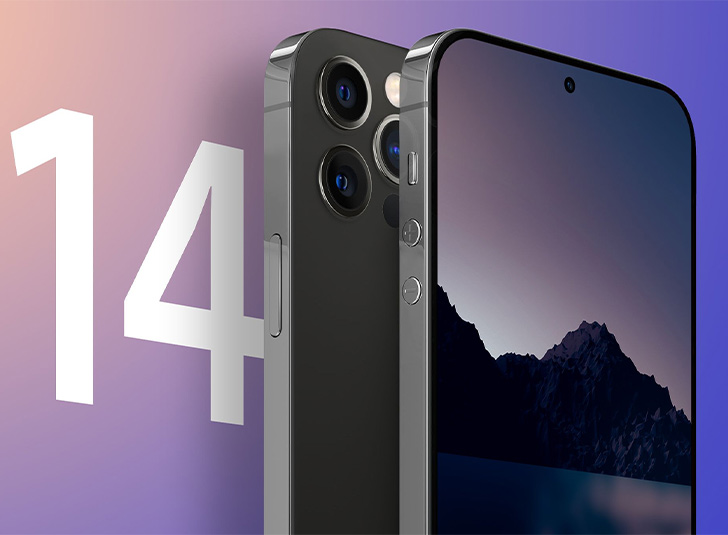 Also, note that this isn't the first time we've heard about this redesign. Jon Prosser, the popular industry leaker, published his iPhone 14 report before the iPhone 13 even came out. His mockups also show a pin-hole for the front camera and bump-free camera cluster.
Mr. Prosser predicts that the iPhone 14 will stick to the FaceID security feature that Apple has popularized over the year. But the sensor array for FaceID has been moved below the screen. The simpler solution would be bringing back TouchID (which some sources point to.) We'll learn more in the coming months.