According to the reports wandering across the tech channels, a new Vivo X generation (the X90, X90 Pro, and X90 Pro Plus) is in the works. Moments ago, a concept render of the Vivo X90 Pro+ appeared on the web, showcasing the phone's expected rear plate design based solely on leaks and rumors. Take a look.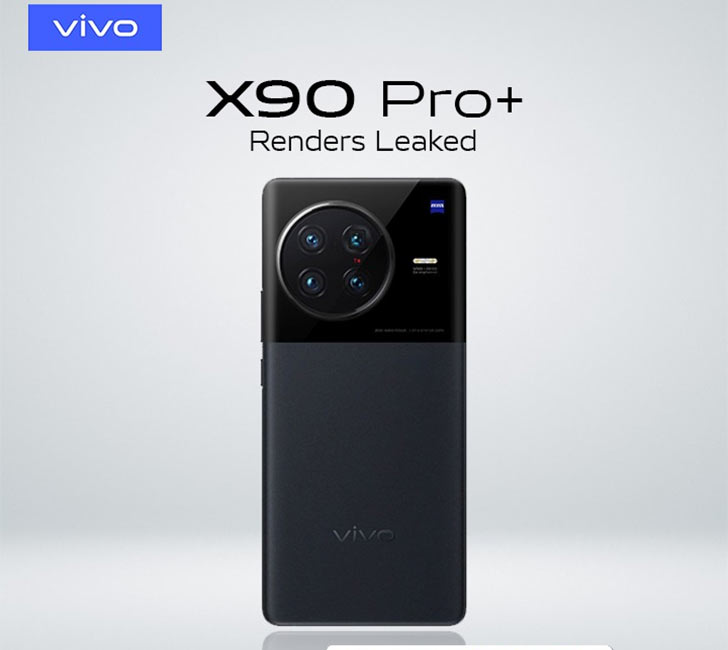 Though the front look isn't available, the successor of the Vivo X80 Pro Plus will likely feature an AMOLED panel with curved edges and a punch-hole in the screen's top center. The render reveals the handset with a dual-accented gloss+matte black finish. Unlike last-gen X80 Pro+, the gloss accent is not enclosed within the matte but melts into the upper corners and edges.
The camera base is disc-shaped, illuminating a quad-lens camera format and a flash beside the disc. And, of course, a ZEISS branding on the top left corner, without which the render might seem incomplete.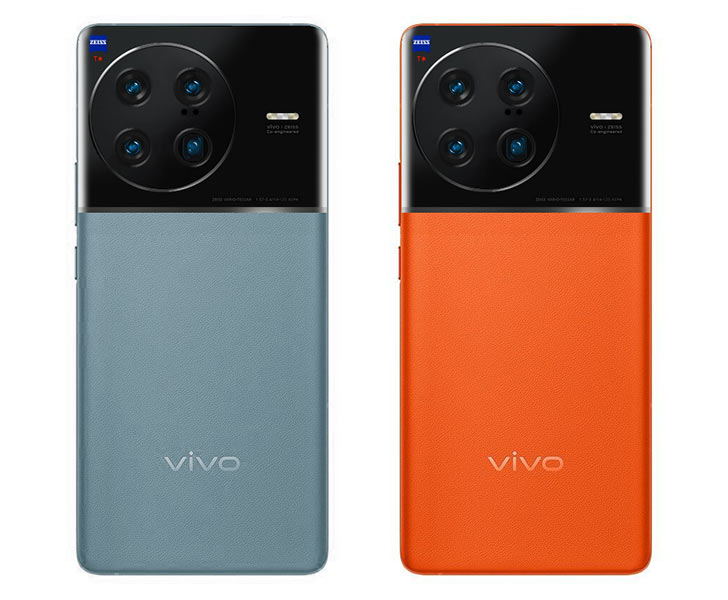 Last month, X90 Pro and X90 screen specs stirred the internet, revealing that the Vivo's New X model will have 1.5K BOE and 2K E6 Samsung panels. The launch timeframe exposé followed afterward. X-series' typical launch cycle indicates an incoming launch within the starting months of 2023.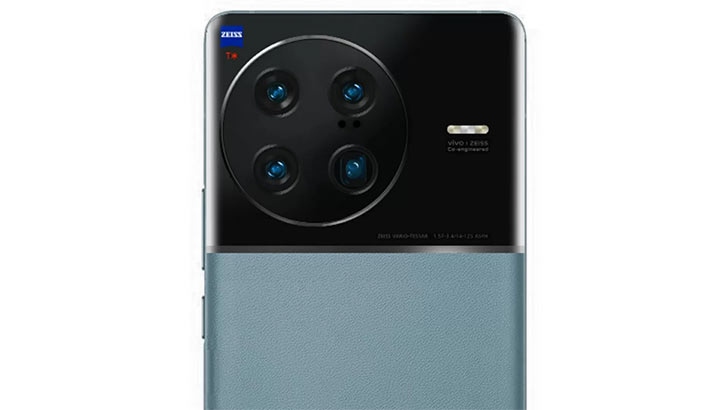 While there is no word on their price, from a performance standpoint, the Vivo X90 phones will surpass the X80 line by a landslide with bigger batteries, the latest generation SoCs, upgraded charging speeds, and a better camera.
The top-tiered X90 will likely boast Snapdragon 8 Gen 2 processors, 100W charging speeds, and 5000mAh batteries. There's a possibility of an additional Dimesnity 9-series variant coupled with bleeding edge LPDDR5x RAM and UFS 4.0 storage.