With the new year closing in, smartphone makers are picking up the pace to launch their flagship devices before 2023's arrival. And with nearing launches, rumors are also piling up, divulging the specifications well before an official announcement.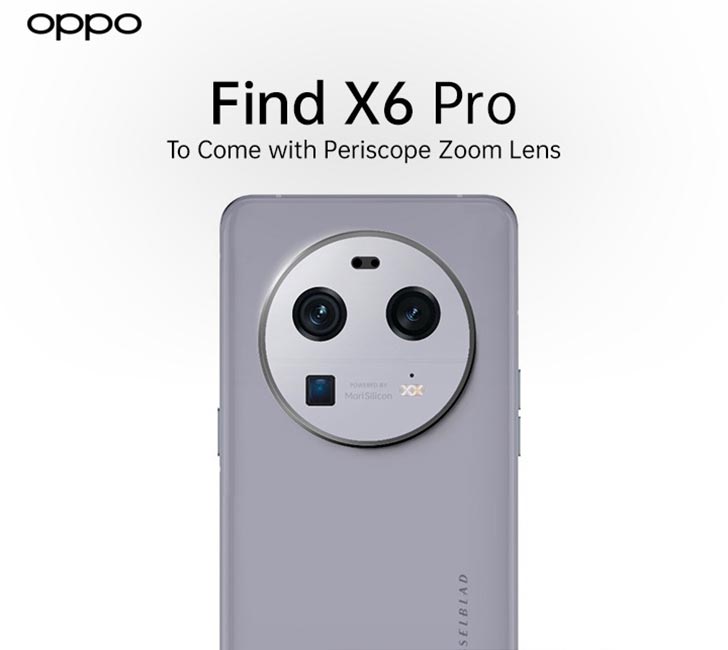 The latest OPPO Find X6 Pro leak reveals several notable details about the premium smartphone. With X6 Pro, the chain plans to compete with multiple Chinese rivals manufacturing and launching flagships next month, like Xiaomi 13 Pro.
Regarding camera performance, Xiaomi's and Oppo's last generation of flagships received poorly designed optical settings leading to an underwhelming photography experience. Neither Xiaomi 12 Pro nor Oppo Find X5 Pro had the periscope zoom lens that has become an industry staple for premium devices.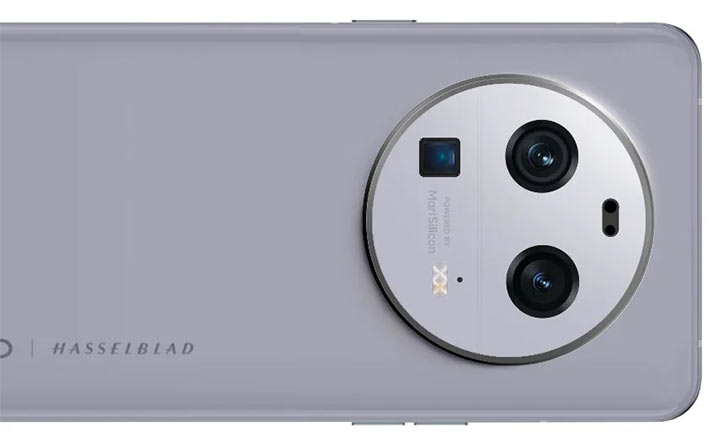 With their latest models underway, users can rest easy knowing that both new OPPO X mobile phones will receive a periscope zoom lens. Not much has leaked about the stats of those zoom sensors, but the web-wide tales favor the Find X6 Pro's camera over Xiaomi 13 Pro's.
The Find X was the very 1st handset of the series and was the only one to make it to Pakistan, after that, we did not see any of the successors launched in the local market, and chances are the X6 won't make it either. For readers out of the loop, OPPO A57's price insertion was the last update to the product catalog, as far as the latest OPPO handsets are concerned.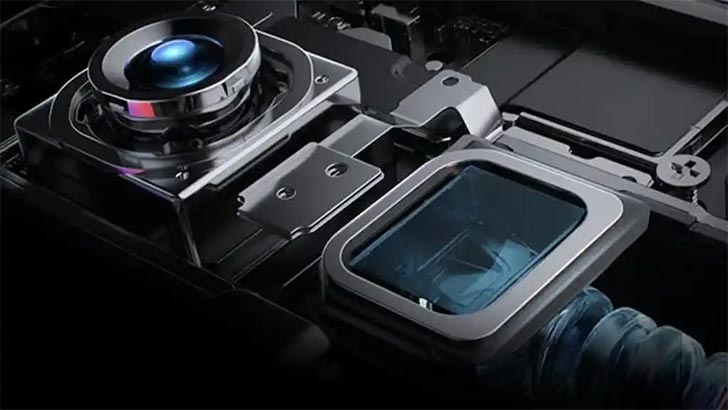 In his latest Weibo post, Digital Chat Station adds that X6 Pro is the prospective rival of china manufactured devices like Vivo X90 Pro+, Xiaomi 13 Pro, and others. But the Oppo successor has a competitive edge in terms of optical performance.
According to DCS, top-of-the-line Xiaomi will use algorithm-based image enhancements on its periscope zoom module. At the same time, the contender X6 Pro awaits a high-end optical sensor to improve image quality. Oppo will concentrate on planting a bigger sensor under the zoom lens to add more quality. The phone is expecting a 1/1.5-inch sensor in the new super zoom camera.