Vivo's much-awaited flagships Vivo X90, X90 Pro, and X90 Pro Plus are probably the next big thing for the global smartphone industry. Last month, the chain outlined the series' camera stats and shared some captures to showcase the upgrades.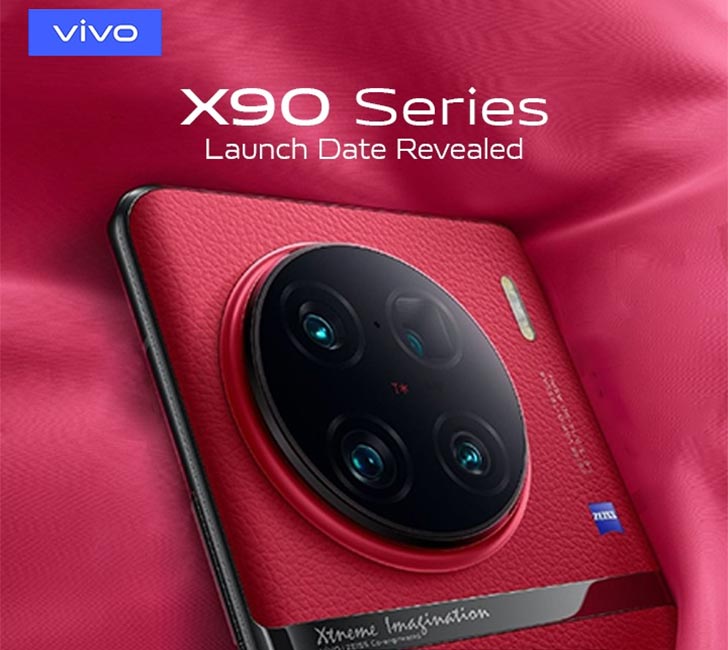 After breaking out their latest V2 image processing chip on stage, The manufacturer was to announce the launch date for the upcoming Vivo X80's successors soon. But a promo clip has leaked ahead of the official word, revealing the launch timeframe slated for this month on November 22nd (Chinese local time 7 PM).
Although the teaser is unofficial, it looks pretty promising. The graphics and included renders belong to X90 Pro Plus, the highest-end sibling. In an aged report, the pro plus variant appeared in the red leather plate but based on the latest teaser; a black variant exists too.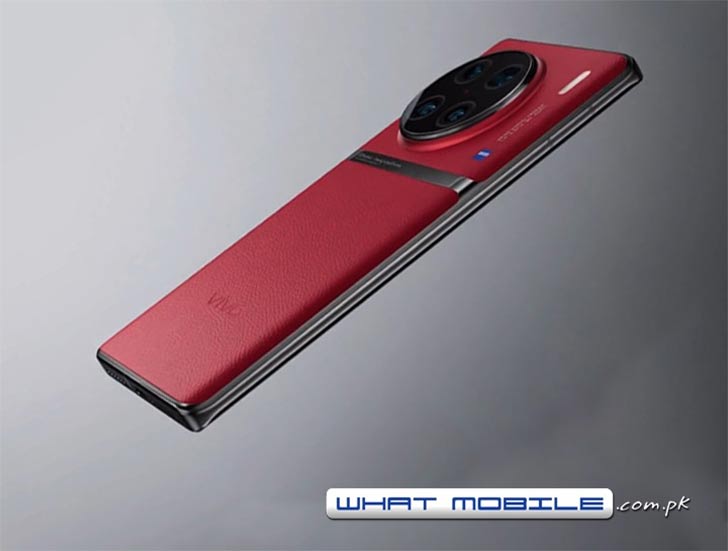 In another leaked video, the screenshot of the latest Vivo X mobile's official landing page popped up, denuding the chain's pre-order criteria. According to the latter, the X90's pre-sale begins November 14th. It's also worth pointing out that Vivo plans to unveil TWS 3 wireless buds series alongside the phones.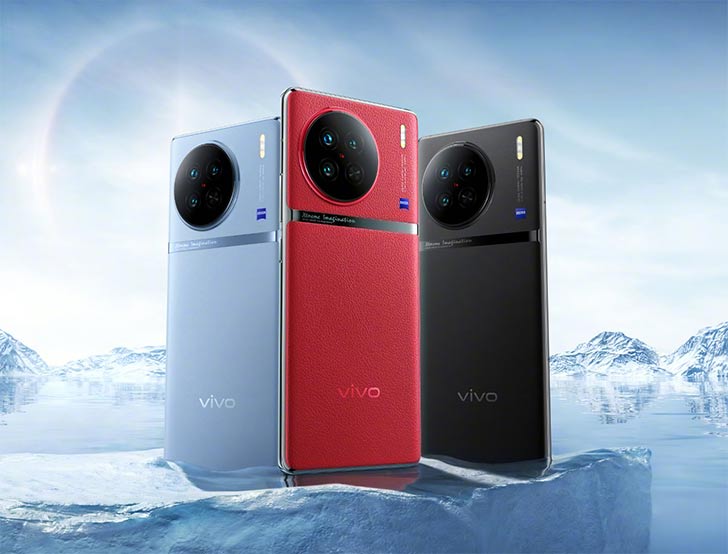 Vivo is no Samsung when it comes to hardware assortment in different price ranges. All three siblings in the X90-line carry diverse SoCs. According to Geekbench, the X90 Pro+, with Android 13, and 12GB of RAM, flexes the unannounced Snapdragon 8 Gen 2 processor.
The chain was planning to launch X90 Pro as the rehashed X80 Pro Plus, but it seems to be heading in a different direction. It could have the Snapdragon 8 Plus Gen 1 Chip. The vanilla X90 will likely feature the all-new MTK Dimensity 9200 CPU. Apart from the V2 chip, an immense 1-inch sensor with optical image stabilization awaits the X90 series.