The bleeding-edge performers, Vivo X80 and X80 Pro, are now finally getting succeeded with a follow-up. The brand's next-gen X90 series is reportedly in the works, and its details are already starting to dribble out. As implied by the rumors, the included phones X90 and X90 Pro will probably launch side-by-side.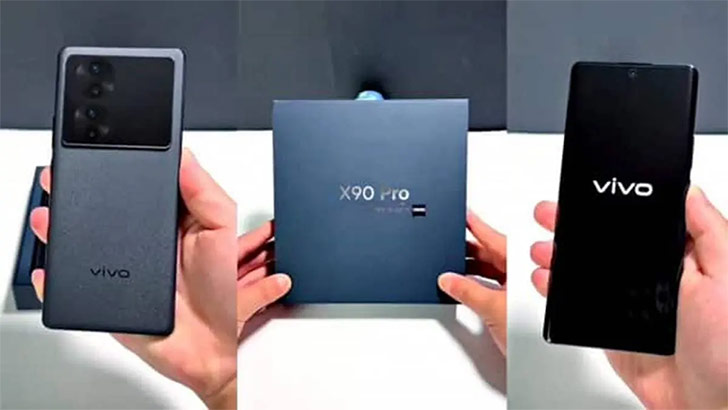 Earlier this week, the screen stats of both the Vivo X90 Pro and X90 surfaced online, stating that the X90 phones will have 1.5K resolution BOE and 2K resolution E6 Samsung panels on the front. And now, ahead of the official word, the launch timeframe for the lineup has been tipped off. Here are the details.
If you may recall, Vivo X-series flagships always make an entrance around the end or in the early days of the year. The brand seems to have the same plan for X90 phones as well. Rumors predict the upcoming phones to launch at the end of 2022 or in the first quarter of 2023. But there is no confirmation from the brand yet.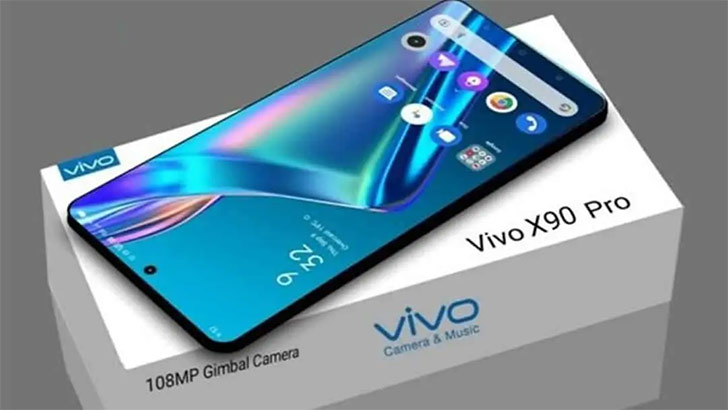 No word on the Vivo Phone price yet but performance-wise, X90 phones will beat X80 phones by a leap. Rumor has it that the upcoming phones will have bigger batteries, the latest generation SoCs, Improved charging speeds, and cameras.
A Chinese leaker claims that the probability stands in favor of a Snapdragon 8 Gen 2, 100W charging speed, and a 5000mAh battery capacity on the X90 series. In comparison, the X80 series only used a 4700mAh battery backed by 80W charging support and a Snapdragon 8 Gen 1 Chip.
Nowadays, every smartphone manufacturer wants a 1.0-inch camera sensor on their flagship devices. The same could happen with X90 phones. Since the brand is mum about its plans, all the details that have surfaced online up to this point are speculations based on market trends, so take them with a pinch of salt.