Samsung is no stranger to glitches and fiascos plaguing their premium smartphones now and then. Rarely do these problems affect multiple series of smartphones. But the issues of the new OneUI 4.0 stable update (which is off to a rough start because of countless bugs) spans the Galaxy S and Galaxy Z models and even one Galaxy A phone.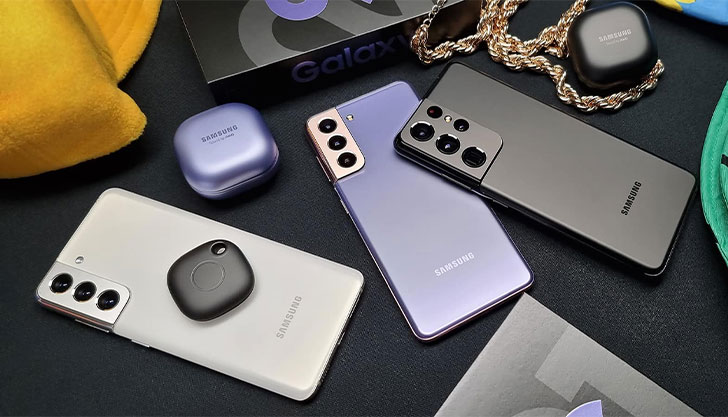 For starters, many users have complained about audio problems in their Galaxy phones, even before the OneUI 4.0 rollout. SamMobile first noted that several higher-end Samsung phones — the Galaxy S10, S20, S21, Galaxy Z Flip3, Galaxy Z Fold 2, Galaxy Z Fold 3, and Galaxy A52 5G — do not render audio correctly when gaming or editing videos. The sound production is poor in quality and flat as if missing the mids and lows.
It's not very noticeable when using earphones, wired or wireless. And can be rectified if the screen recording mode is turned off. But that, of course, is no solution.

Sound quality is hardly Samsung's only worry, though. Another bug in the new OneUI 4.0 affects the 120Hz refresh rate feature across the lineup. As a result, all three Galaxy S21 phones fail to maintain the refresh rate at 120Hz, becoming limited to 120Hz. In addition, consumers also reported performance lag, Wi-Fi Hotspot issues, and fingerprint errors.
But the update has hit foldable flagships in the Samsung price catalog, the hardest. Users flocked to Samsung forums to complain that the new OneUI 4 update bricked their Galaxy Z Fold 3 or Galaxy Z Flip 3 — the devices get stuck in recovery. Thus soft bricking them. It also breaks the dark mode, camera, and dual messenger app.
Samsung has responded to these issues and complaints. Some patches are also being rolled out. But the sheer number of users the buggy UI impacts means that the Korean phone maker has its work cut out.