More often than not, the rumor mill leaks Samsung's flagships well before their designs are even finalized. But the upcoming Samsung Galaxy Z Fold3 — slated to debut soon — had been shrouded in mystery until now. Here's your first look at this third-gen foldable from Samsung.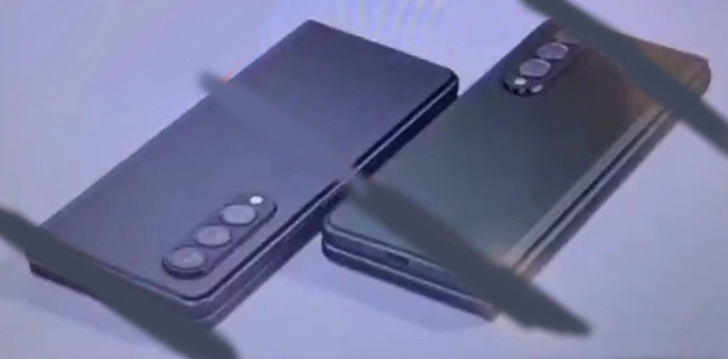 We're looking at alleged product images pulled from Samsung's official promo and marketing material. The screenshots (albeit poor in quality) give us a preview of the flagship's design, features, and add-ons. Galaxy Z Fold 3 inherits the in-folding form factor of its predecessors especially the Samsung Galaxy Z Fold2, but it's more polished and ambitious than ever.
First off, the Z Fold 3 will feature Samsung's very first under-display camera. The bezel has been shaved off further, making for an all-screen experience, free of intrusions. You can expect future Samsung flagships to get rid of the unsightly hole punch too.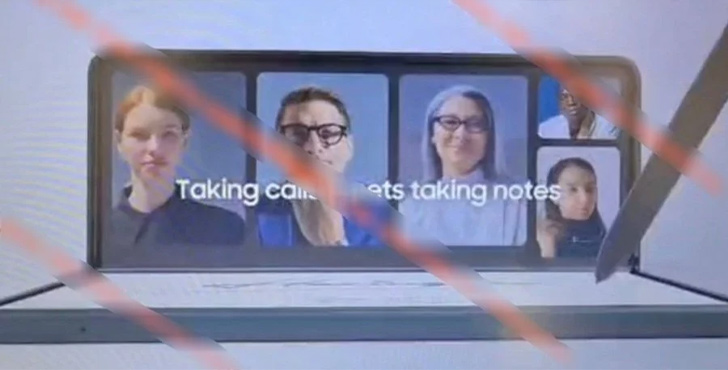 For our readers out of the loop, Samsung is rumored to dissolve the Galaxy Note series by bringing the iconic S-pen experience to other Galaxy lineups, Like the Z Fold 3, the upcoming addition to the Samsung Galaxy price list.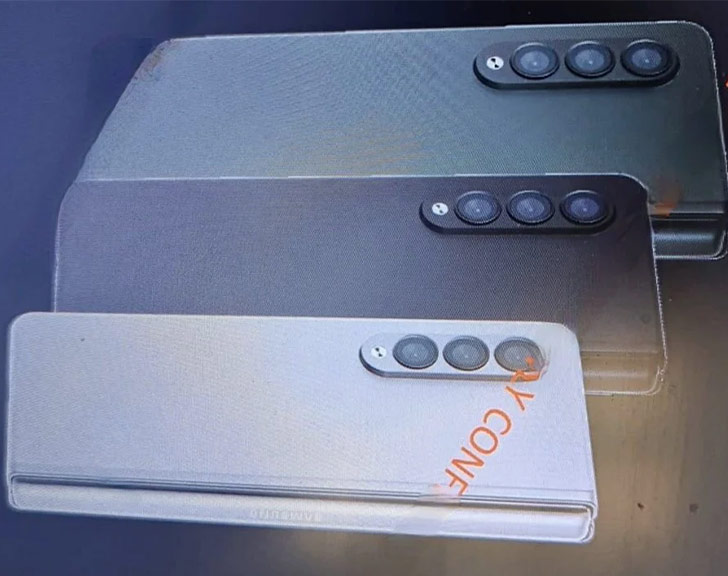 It started with the S21 Ultra and will now be extended to the Z Fold 3. It's unclear if the Z Fold3 has a dedicated slot for the stylus or if it'll be sold as an add-on. But as seen in the preview, the Z Fold3 lets you take notes during video calls in the halfway folded 'Flex mode.'
Last but not least, Samsung is moving away from the wrap-around camera island introduced in the S21 series. The Z Fold 3 has your standard pill-shaped housing for its three cameras and LED flash. Speculation puts the expected arrival of the Z Fold 3 and Z Flip3 in July.