Earlier this week, the Samsung Galaxy A42 5G was reported to be in development — thought to be the cheapest 5G Samsung yet. We won't see the A42 5G make its debut until 2021, but Samsung hasn't closed out it's budget 5G portfolio for the year. Far from it. In fact, the next generation of the Galaxy A-series will add a 5G-powered Galaxy A32 to its family, as per Galaxy club.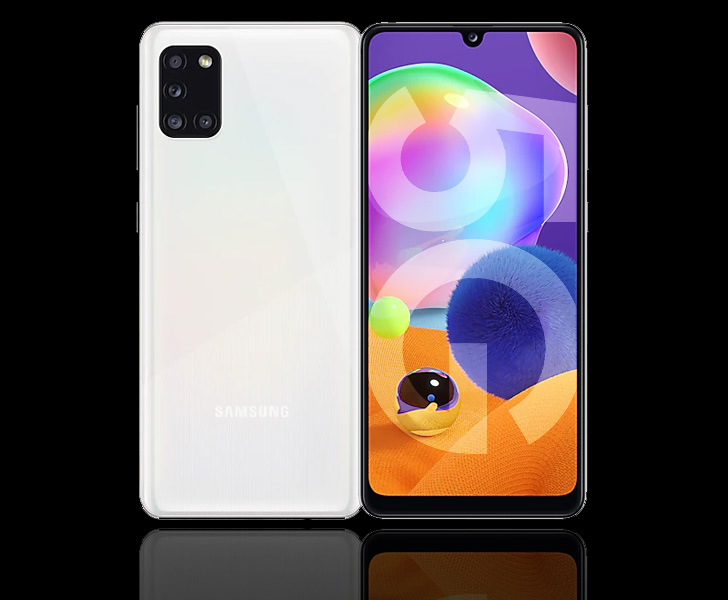 Barring models that have yet to reveal themselves, the Samsung Galaxy A32 5G would be the most affordable 5G Samsung on the market. While the publication doesn't reveal any specifics, it does point to a 48MP main camera. Further, the accompanying depth sensor has been watered down to 2MP from 5MP.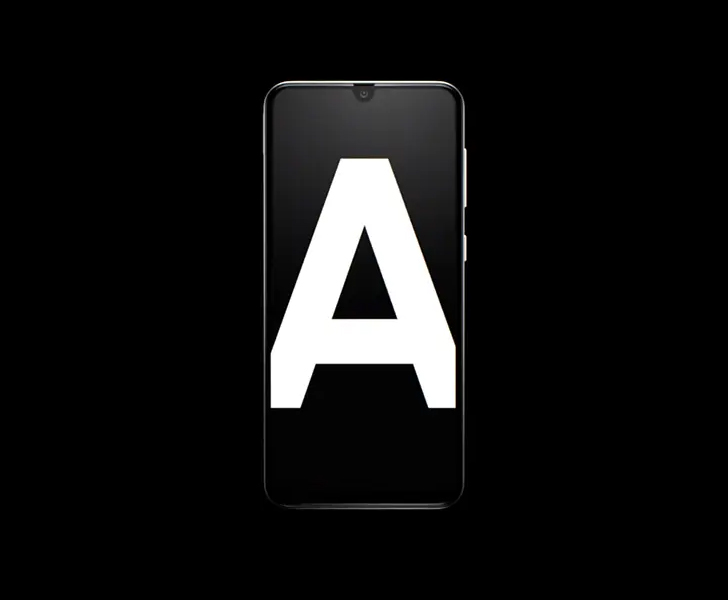 Samsung has already patented the titles for the next year's Galaxy A-family, featuring A8, A12, A32, A42, A52, A62, A72, and A92. The A32 5G is titled SM-A326. Speculation suggests that we should see 5G connectivity from A32 and up — although it's too early to tell if these models will debut with LTE-only editions as well.
In related news, while we're long ways from the Galaxy A42 5G making its first appearance, the phone has already been signed off by the Chinese 3C certification authority. The associated listing confirms a battery capacity of 4,860 mAh. It's a 70% bump over its predecessor — the more powerful battery is actually pointing towards a more resource-heavy 5G hardware.