As promised last year, Samsung is upgrading its entire Galaxy A-series to 5G. The Galaxy A32 5G, the latest and cheapest in the lineup, was recently made official. But for markets like Pakistan, where 5G isn't available yet, an LTE version is also coming.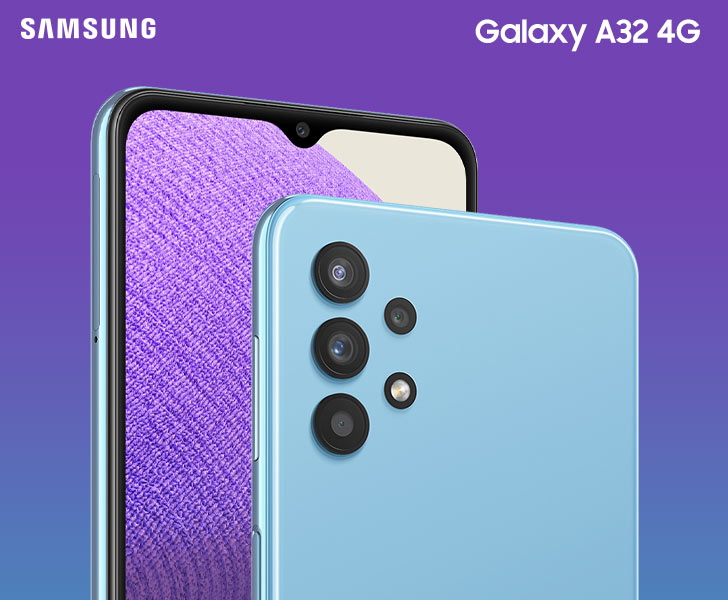 The Samsung Galaxy A32 4G was just featured on the cross-platform benchmark, Geekbench 5. The scoresheet all-but-confirms the internal specifications of the phone. The chip inside the A32 4G is the only feature that separates it from the 5G variant.
Not unlike its 5G counterpart, the A32 LTE also runs on MediaTek silicon. Under its hood, the MediaTek Helio G85 (from their budget line of chips) does the number-crunching. Xiaomi's Redmi Note 9 line of budget phones features the same chip. 6GB of memory works with the G85.

As for the benchmark itself, the Galaxy A32 4G hits a modest 347 points on single-core performance. And peaks at 1261 when engaging multiple cores. For context, the previous-gen Samsung Galaxy A31 manages a score of 307 and 1026 on its single and multi-core tests, respectively. So while the performance has improved on paper, how well it will translate into real-world experience remains to be seen.
Since the 5G and 4G variants share the same build, the Samsung Galaxy A32 4G has a generic 720P TFT screen. It stretches 6.5 inches across, while a tear-drop notch bleeds into the panel. The cutout is used to house a 13MP sensor and a narrow f/2.2 lens.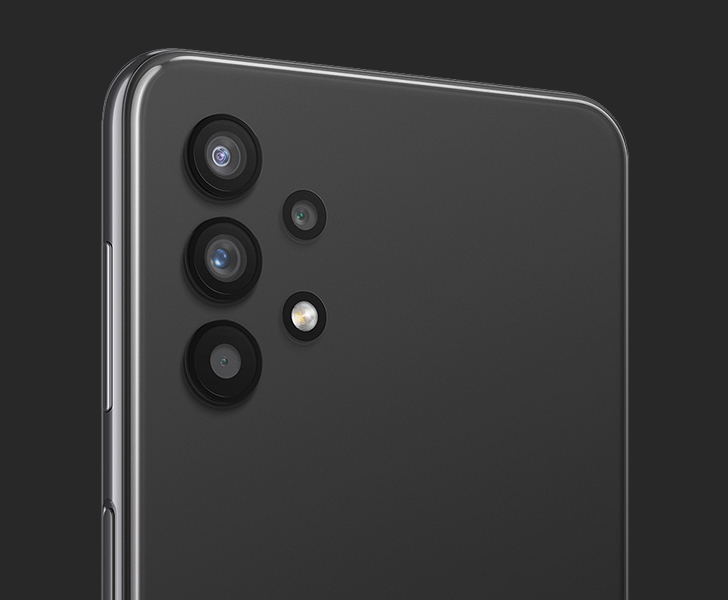 The rear-camera grid adopts a design without an unsightly bump. Its four cameras are laid out in simple rings on the shell. The highest-res camera in the Galaxy A32 has a 48MP sensor behind a decent f/1.8 aperture. The other, 8MP, 5MP, and 2MP cameras serve for wide-angle, macro, and portrait shots — in that order.
BIS, an Indian certification authority, has signed off on the Galaxy A32 4G. Once it launches in the neighboring market, it should arrive in Pakistan next, based on Samsung's typical release slate.