Oppo's Reno series is a mid-range lineup, offering phones built to perform. Traditionally, it features basic and pro versions, but with the Reno5, Oppo also added a premium 'Pro+' option. This edition, along with the other two, is returning with the Reno6 family — possibly by the end of May 2021. Here are the details.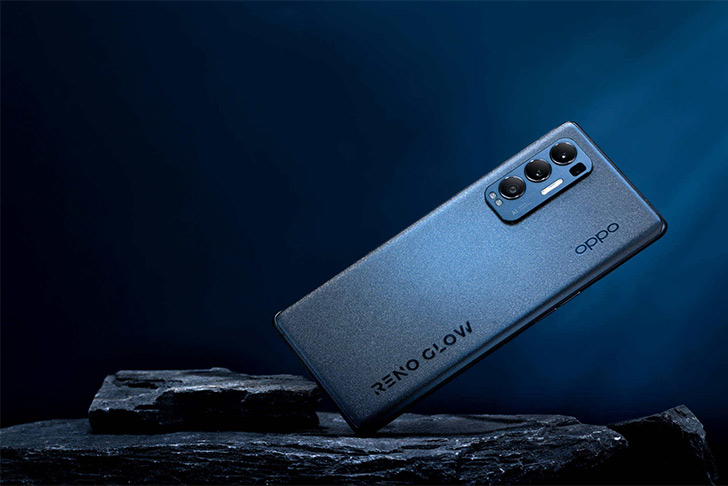 Oppo Reno6 takes the model name 'PEQM00.' It'll be the first to launch with the yet-to-be-announced MediaTek Dimensity 900, according to the two different leaks. The Dimensity 900 is based on a 6nm manufacturing process. On paper, it should outperform its Qualcomm Snapdragon 700 rivals.
Next, we have the Oppo Reno6 Pro. The Reno phones are slowly but surely creeping into the premium range. Case in point, the Pro edition has allegedly been benchmarked on the AnTuTu platform. We learn that the flagship Dimensity 1200 at the Pro's heart hits 713,731 points. You can find that scorecard under the model number 'PEPM00.'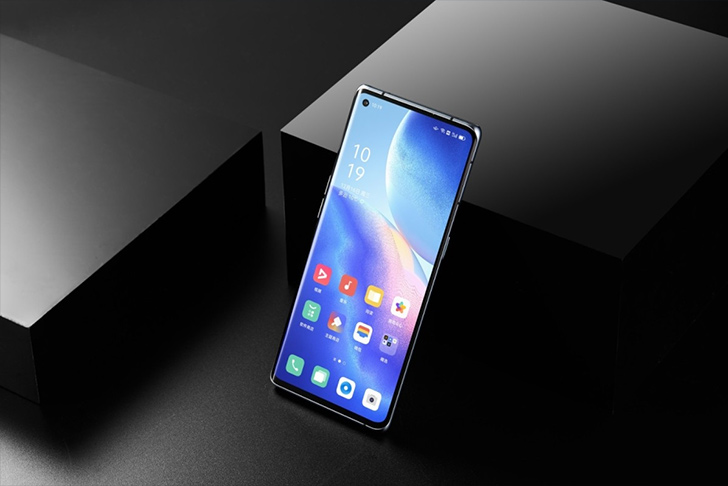 Oppo Reno6 Pro Plus, the priciest of the three options, rocks Qualcomm silicon. The Chinese TENNA authorities have already certified this phone, uncovering its system specifications in the process. The Pro+ uses Snapdragon 870 — an overclocked version of last year's Snapdragon 865+. Despite not being on the cutting-edge, the Snapdragon 870 is a capable, solid chip.
The Reno6 series has 4500 mAh batteries, hole-punched full HD OLED screens, 65W lightning-fast charging, and ColorOS 11 offered across all three variants.
With every new Reno generation, the timeframe between two subsequent releases is shrinking. The Reno6 line could launch on May 22 or May 27, as reported by two sources.