Still, without a release date, the OnePlus 10 Ultra continues to appear in leaks that attempt to forecast the technical specifications and design of the brand's next flagship. According to speculations, the smartphone may be officially presented by the company only in the 3rd quarter of this year.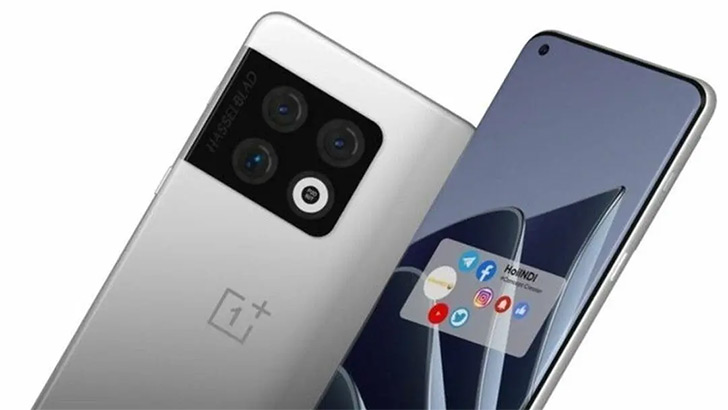 Last Thursday, a Chinese leaker released renderings that show what the device might look like. The new images diverge from a concept created earlier by Jermaine Smit, popularly known as the "Concept Creator". the leaker believes in a different camera layout than the OnePlus 10 Pro.
According to the new renders, the phone will be launched with a design practically identical to the Pro model, but with more rounded edges and the same configuration of rear cameras in a "cooktop" format, followed by the LED flash with a circular frame that highlights the flashlight.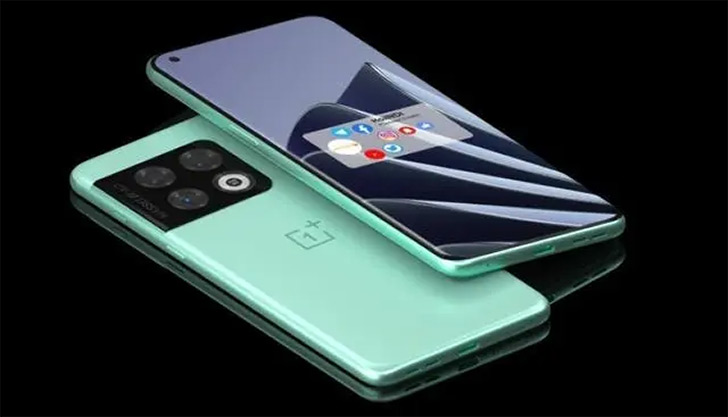 In addition to the design of the OnePlus 10 Ultra, recent leaks also reinforce the idea that the device will be equipped with a HASSELBLAD periscopic telephoto lens with support for 5x optical zoom. The Hasselblad monicker is vaguely visible on the side of the camera module.
Other highlights mention the presence of the Snapdragon 8 Gen 1 Plus chipset — a component that Qualcomm did not even release yet — and a larger screen. If the rumors are confirmed, it is possible that the OnePlus 10 Ultra will be one of the first phones in the world to use the SD 8 Gen 1 Plus with TSMC lithography.
It's too early to predict the upcoming Oneplus mobile price tag. Although the manufacturer is silent on the leaked details, sources who have access to the indicate that it is expected to hit the market in the third quarter.