OnePlus 10 is the next flagship series from the Chinese phone maker. It had been rumored to launch sometime in January next year. And now the official 'save the date' invite for the big event was leaked on Twitter. It allegedly details the exact release date for the OnePlus 10.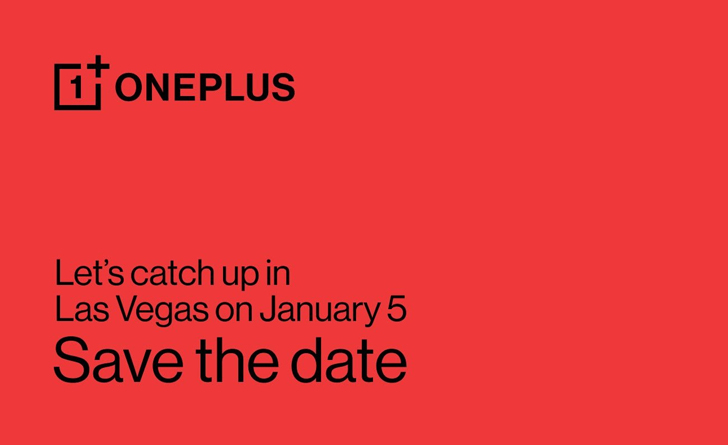 Max Jambor and Steve Hemmerstoffer published the leaked 'e-vite' on their Twitter pages. It invites OnePlus fans to join them on January 5 in Las Vegas, U.S. CES 2022 (Consumer Electronics Show), one of the most popular tech conferences, also starts on January 5 in Vegas. We expect the OnePlus 10 Pro (presumably the base OnePlus 10 as well) to be announced there.
The invite doesn't have any hint or mention of a product. So while only remotely, it's possible that OnePlus has something entirely different for us in store.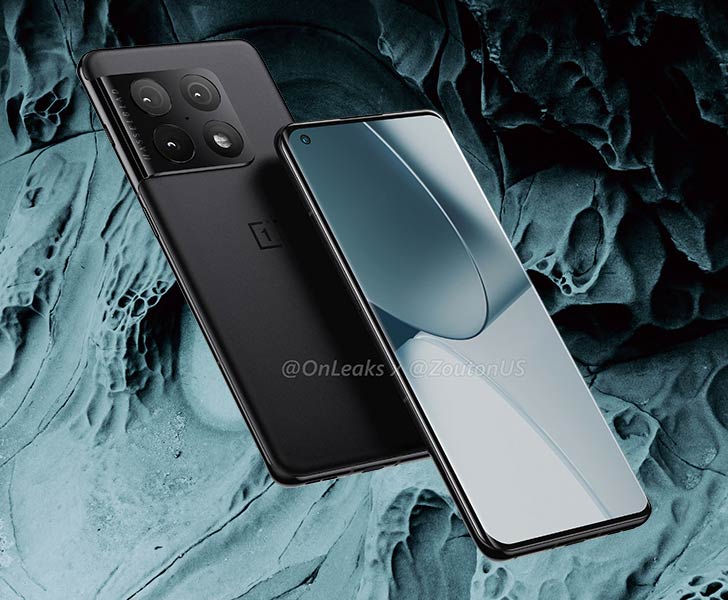 Note that the OnePlus new flagship models typically drop in March. It's ahead of the schedule in 2022, however, the release of the OnePlus 10 series was reportedly limited to China. But if the OnePlus 10 is slated to debut in the U.S. it would be a global launch
OnePlus 'T' phones closely match up with the flagship series that follows them, both in specs and design. There was no OnePlus 9T this year (which should have launched in the Fall.) Shelving the 9T might have freed up the calendar for an early release of the OnePlus 10 series. Whatever the case might be, we should learn more in the coming weeks. Meanwhile, a touch of salt is advised for this leak.