The OnePlus 10 series is scheduled to drop tomorrow. But last-minute official promos are still cropping up. In the final round of teasers, OnePlus published the front preview of the OnePlus 10 Pro over the weekend, showcasing its new OS skin.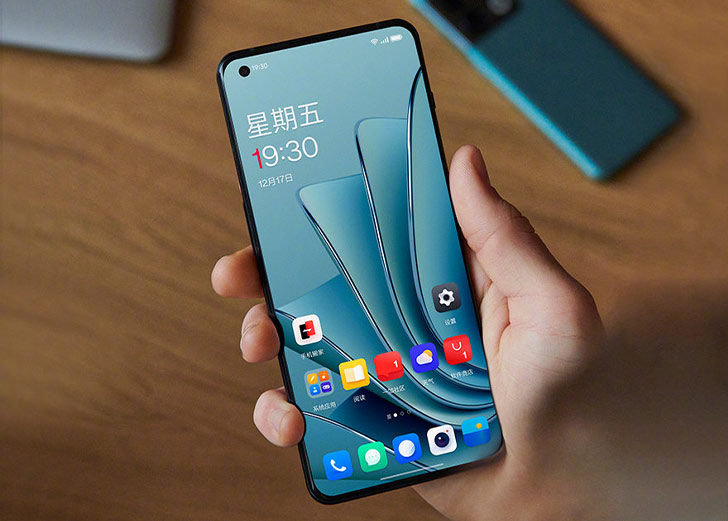 Since the landing page on the OnePlus website only contained back previews of the phone, this is your first official look at the OnePlus 10 Pro display before the announcement. The screen is curved on both sides, but the curve is milder this year.
Unlike the OnePlus 9 Pro display, which curves so aggressively, it gives the impression of the edges melting into the frame. The subtle design tweak should make for a better user experience. A hole punch cutout for the front camera still occupies a corner off-center. At a glance, the bezel seems to have grown in size from last year's OnePlus 9 Pro. But that's only because of the flatter screen design. The bezel is symmetrical, more even now.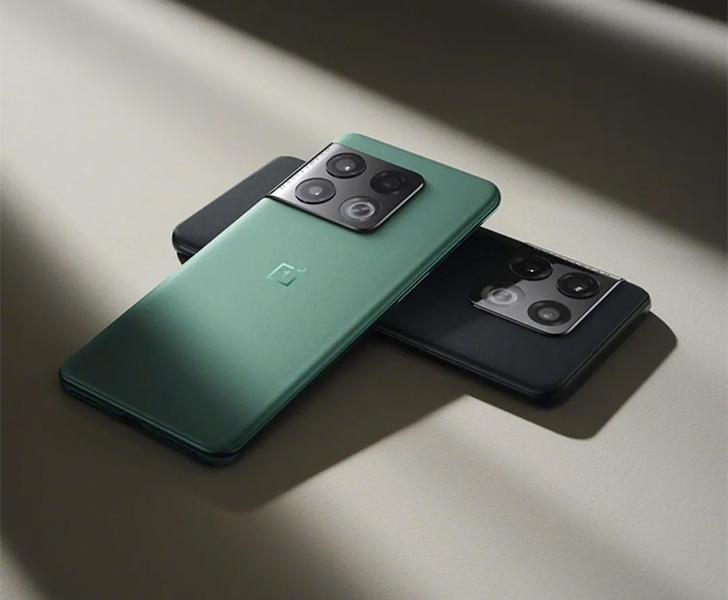 For our readers out of the loop, OnePlus and Oppo merged last year. OnePlus all new model phones had slowly been building up to this transition for years (what many have dubbed the 'Oppofication' of OnePlus.) It started as an enthusiast-only brand and grew into a mainstream brand like its stablemate company, Oppo.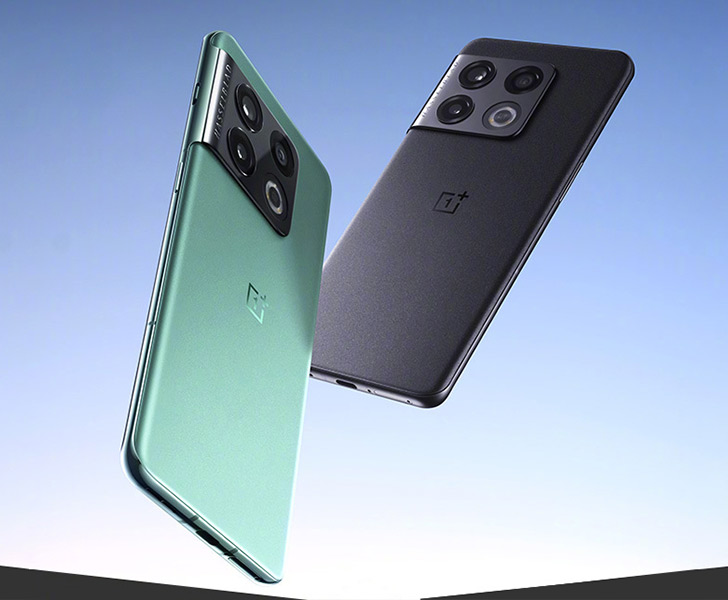 The OnePlus 10 series is the first to debut under this new partnership. And it's also the first to run on Oppo's proprietary ColorOS 12.1. OxygenOS — which had been gradually morphing into ColorOS already — has been retired. A highlight of the new ColorOS is support for 'Omoji.' They're custom animated emojis that reflect your voice and facial features in real-time, exactly like Apple's Animoji.
OnePlus is reviving its partnership with Hasselblad to co-engineer cameras for the OnePlus 10 Pro. The latest and greatest flagship hardware powers the phone. And the charging speed is being bumped up to a whopping 80W, which should cut down on charging times considerably.