With the Apple iPhone 14 series out of the way, Cupertino-based Inc. has begun engineering the successive iPhone 15 series. Every consecutive move by Apple gets reported by the rumor mill. The latest story bears the same effect. The news contradicts previous reports about the alleged iPhone 15 revamped design.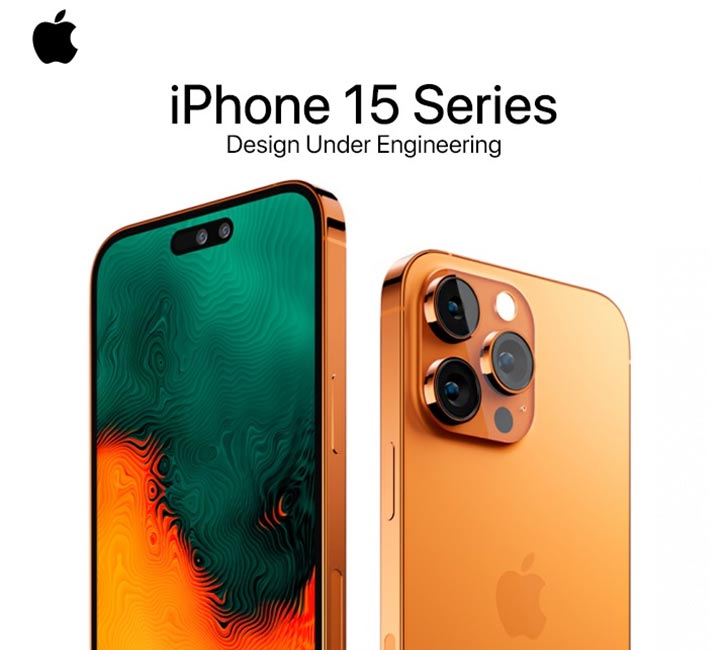 In bed for the last three generations, the iPhone's flat rear design, with bladed upright edges, has become a part of Apple's identity. Multiple rumors over the weeks have led to a belief that the newer models will bear an iPhone 5c-like build. However, concrete sources like LeaksApplePro & Forbes disagree.
The foretold sources claim that the manufacturer still needs to decide about bringing a design leap with iPhone 15 series. Contrary to the rumor above, the design leak from various Twitter sources claiming a slightly chamfered backplate on 15 models appears more plausible.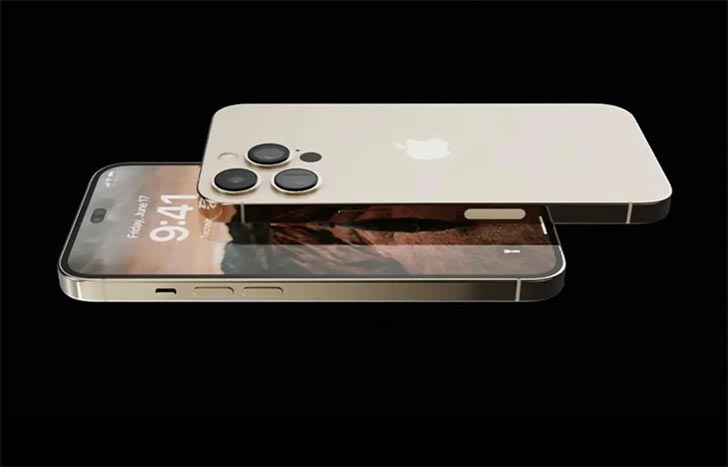 Previously sighted reports claim that iPhones' new models in 2023 abound identical-to-parent design with a slight change. Instead of palm-jabbing edges, the iPhones will have edges beveled away on the back to favor a more comfortable grip.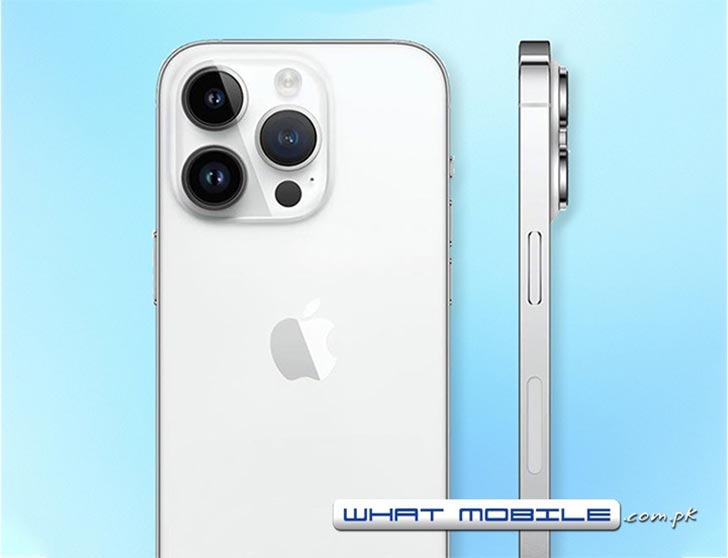 However plausible the claims are, they are still not hard-nosed. There's a long road between now and the iPhone 15 series launch, with hundreds of leaks to unfold. Traditionally, iPhones never lock away the design until late march every year. So there's plenty of time before iPhone 15 series build gets confirmed.
Gossip-mill claims that the alleged iPhone 15 Ultra awaits a titanium chassis. Leveraging titanium armor could add durability, lighter heft, and scratch resistance to the handset. Moreover, the possibility of Apple switching its lightning dock with USB Type-C seems very real due to inbound European Regulations.