Two weeks ago, Xiaomi dropped their long-anticipated Mi 12 flagship series. It was announced as a China-exclusive. And details of the international launch weren't shared either. But two Mi 12 models — the Xiaomi 12 Pro and Xiaomi 12 — are soon heading to the global market since Xiaomi has started collecting product certifications.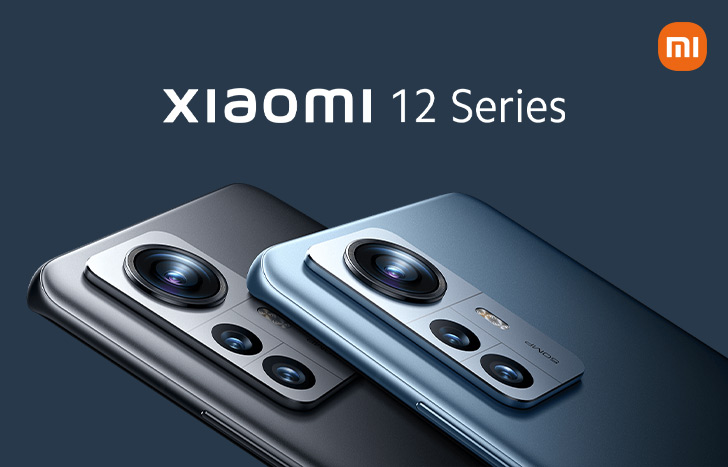 The Xiaomi 12 and 12 Pro were listed on the public database of Indonesia Telecom recently. You can find them under the model numbers "2201123G" and "2201122G." In addition, Xiaomi also unveiled a third Xiaomi edition at the launch event, the Xiaomi 12X. But it remains to be seen if the 12X will be rolled out outside China.
It's a more budget-friendly but still performance-heavy model. Think of the Xiaomi 12X as the new 'Mi Lite.' Xiaomi slightly streamlined their naming for this year, dropping the 'Mi' before the generation number. The new 'X' moniker is likely a result of this tweaking.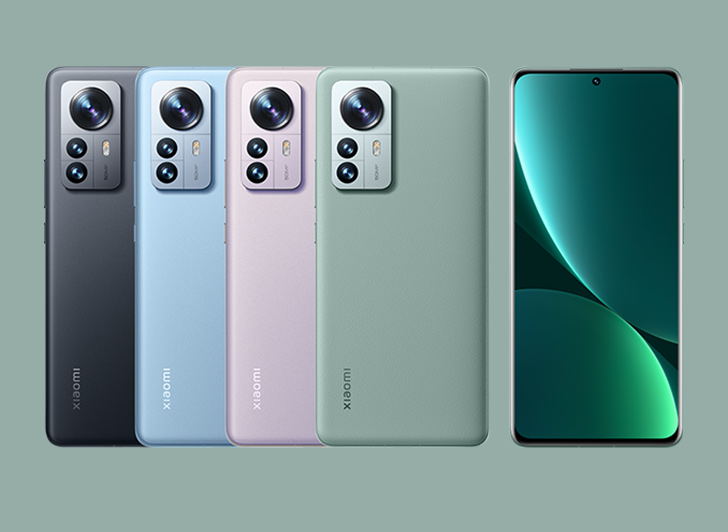 Xiaomi 12 and 12 Pro are virtually identical in design. If it wasn't for the narrower proportions of the Xiaomi 12, we couldn't tell them apart. It's reminiscent of Samsung's approach to Galaxy S and Galaxy S Plus phones. Besides the classic matte black, blue, and pink shade, both new additions to the Xiaomi price list also come in a premium mint-colored faux leather finish.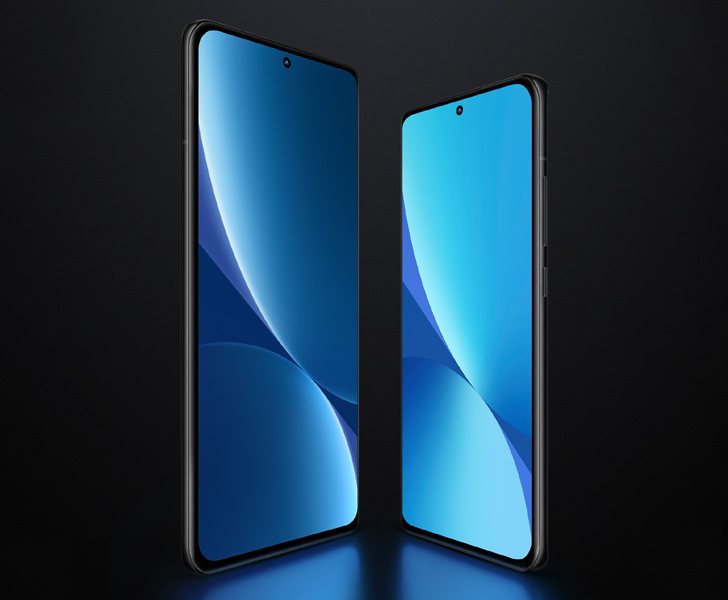 Xiaomi made their baseline flagship much more compact this year. Its screen stretches 6.28" across. The Xiaomi 12 Pro, at 6.73", has a more typical-sized display. Its OLED panel is the advanced LTPO kind that dynamically adjusts the refresh rate between 1 and 120Hz. The resolution peaks at 2K and brightness at 1000 nits. Gorilla Glass victus protects the screen.
Xiaomi 12 settles for a 50MP wide, 13MP ultra-wide, and 5MP macro cluster. The Pro has three 50 MP cameras on the back, dedicated to wide-angle, telephoto, and ultra-wide-angle shooting. Everything runs on the cutting-edge Snapdragon 8 Gen1 chip. The charging speeds hit a jaw-dropping 120W on the Pro.