Samsung announced on Tuesday that it'd be hosting a virtual launch event on August 5. The 'Galaxy Unpacked' event starts at 10 a.m. ER, where Samsung will be introducing the next generation of flagships: the Samsung Galaxy Note 20 series, the Galaxy Z Fold 2, and the Galaxy Z Flip 5G. You can catch the live event on Samsung's official website (and likely on its social media as well, though it remains unconfirmed).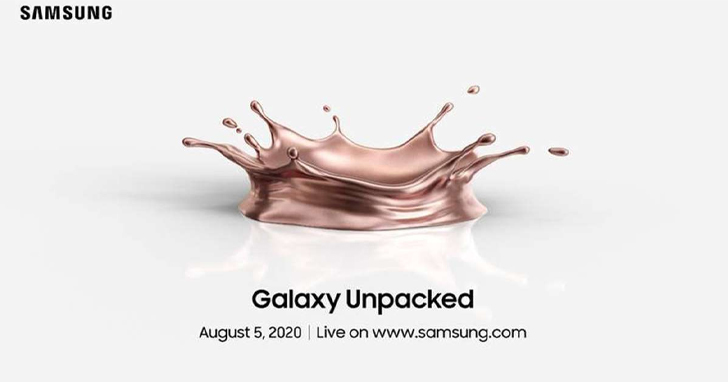 You can also find the invitation on Samsung's YouTube channel, marking the first virtual launch event of this scale in the wake of the Covid-19 pandemic. At the launch, Samsung will be taking wraps off the 'latest ecosystem of Galaxy devices designed to empower your life.'
The Note 20 series will come in two editions this year: the standard Galaxy Note 20 and the Galaxy Note 20 Ultra. The latter has already been leaked multiple times, including by Samsung itself, so we have an almost replete picture of what to expect from the upcoming flagship of flagships.
The upcoming Note series will bear the most expensive Samsung price tags yet as also revealed by the leaked pricing details. And in terms of expectations, the devices will be building upon the S20 series, introducing tweaks and improvements in terms of a better screen and camera.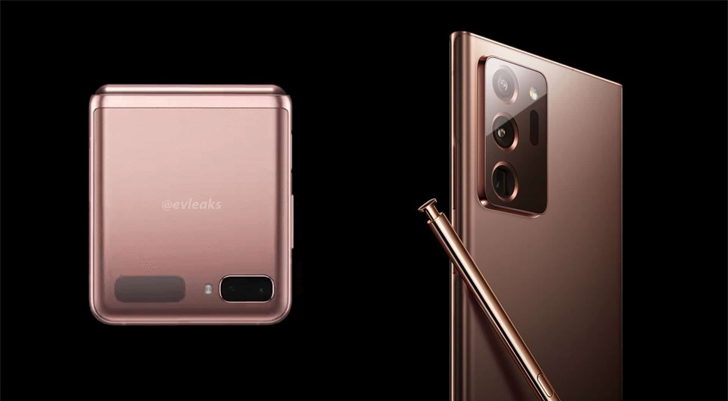 The Galaxy Z Fold 2 will be Samsung's third-generation folding phone that unfurls into a tablet, featuring a 7.7" glass display with a hole punched into it just off-center. The Note 20 line and the Z Fold 2 will be powered by Qualcomm's Snapdragon 865+ processors — though the rumor mill has yet to specify the chipset for the clamshell Galaxy Z Flip 5G.
Speculation has it that the Galaxy Watch 3 and the latest iteration of the Galaxy Buds might make an appearance at the event. We'll have more details for you as the launch inches closer.