The details surrounding the upcoming Samsung Galaxy Z Fold 2 release have been murky. Speculation suggested that Samsung's newest folding phone won't be making its debut at the August 5 'Galaxy Unpacked' event, but was later dismissed by the Display Supply Chain Consultants representative, Ross Young, who went on to announce that the Z Fold 2 will indeed launch on August 5, and will start shipping in fall. Yesterday, Samsung published on its social media a teaser trailer, confirming the release.

In the short thirteen-second Galaxy Z Fold 2 clip, a bronze liquid droplet morphs into a 3D butterfly shape — a callback to the iconic butterfly wallpaper seen on the original Galaxy Fold.
While this teaser is the extent of what Samsung has revealed about its next-gen folding device, the rumor mill has been periodically churning out leaks and reports—in turn, giving us a sneak preview of what to expect from the Z Fold 2.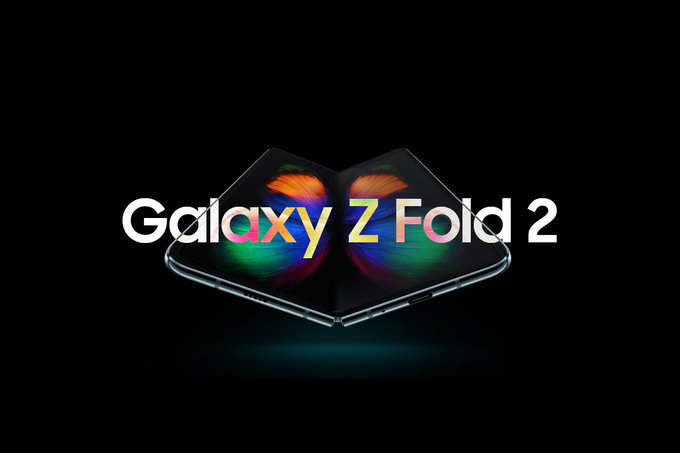 For any folding phone, its display is the most paramount feature. And the next Fold has some big upgrades in the store for us. Instead of the malleable plastic screen, the Z Fold 2 will feature a much more robust, refined Ultra-Thin Glass (UTG). The screen is an AMOLED panel that stretches 7.59" corner-to-corner for a full-fledged tablet build and reaches a magnificent 2213 x 1689 resolution and a 120Hz refresh rate but due to Folding displays being expensive, the Samsung price tag is still going to be huge.
The manufacturer is also blurring the lines between the novel folding form factor and flagship-grade hardware, since the Galaxy Z Fold 2 is supposedly powered by Snapdragon 865+ processor, as much as 12GB of RAM, and 512GB of storage (although it's still unclear whether or not the storage and memory are next-gen UFS 3.1 and LPDDR5).