Following a recent report that leaked the seemingly official press images of the upcoming Galaxy Z Fold 4, the rumor mill has dug up more relevant details on Samsung Galaxy Z Fold 3's successor. A news story coming out of South Korea noted the display specs for Samsung's next-gen foldable flagship.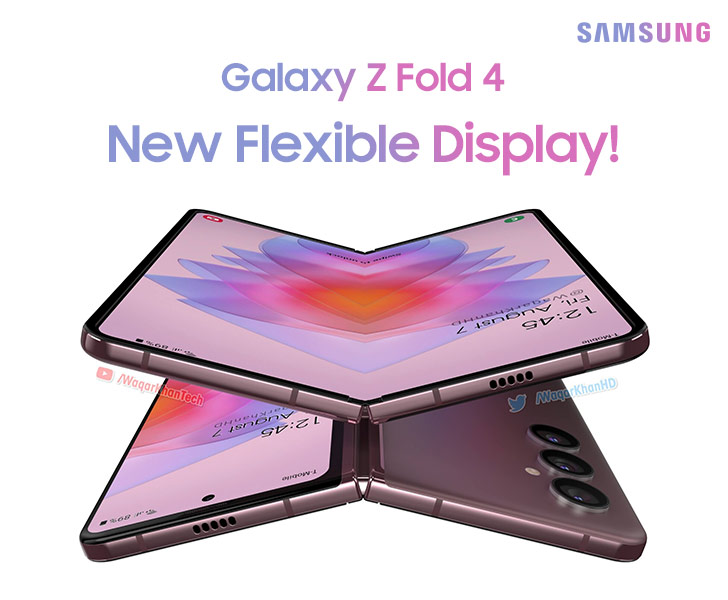 Per the publication Naver, the Samsung Galaxy Z Fold 4 will rock a new and improved version of the Ultra-Thin Glass (UTG) we've seen on every Samsung foldable. It's called the Super UTG.
The current UTG is technically a layer of glass and polymer made into an extremely thin flexible ribbon. But the downside of an ultra-thin sheet of glass is poor durability. So typical UTG displays scratch and crack easily. And while the upcoming Super Ultra-thin Glass might still lack the toughness of traditional smartphone screens, it will be a step in the right direction.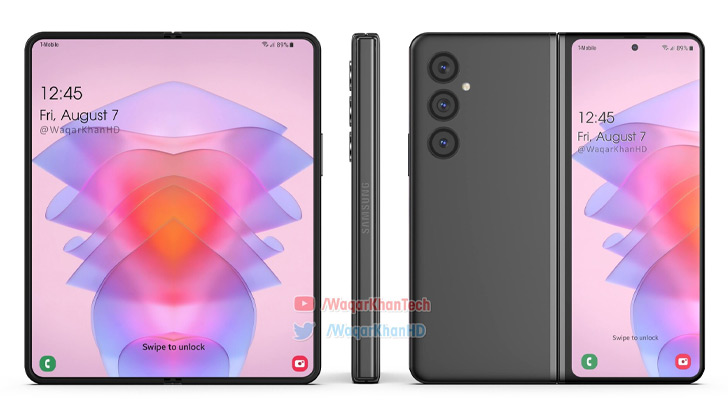 Durability has always been the Achilles' heel of modern foldables. However, Samsung's reason for toughening the screen is two-fold. The Galaxy Z Fold4 will be the first in this line to offer built-in S Pen support. UTG, at least in its current form, cannot sustain pressure from the standard S Pen without damage.
Last year's Galaxy Z Fold 3 supported the S Pen as an add-on, but it was a specialized stylus with a soft, retractable tip. No word yet on the new Samsung phone's price but we also expect a dedicated slot onboard the Z Fold 4. And since the device unfolds into a tablet, the S pen will make a welcome addition.