Despite the many lapses in the performance of Samsung's in-house-developed Exynos chips, the company doesn't have plans to ditch the platform for the global editions of Samsung new model of Note 20 series. In fact, Samsung is working on a brand-new Exynos 992 processor that will power the Galaxy Note 20 trio – or at least, its international variant that doesn't use the Snapdragon alternative.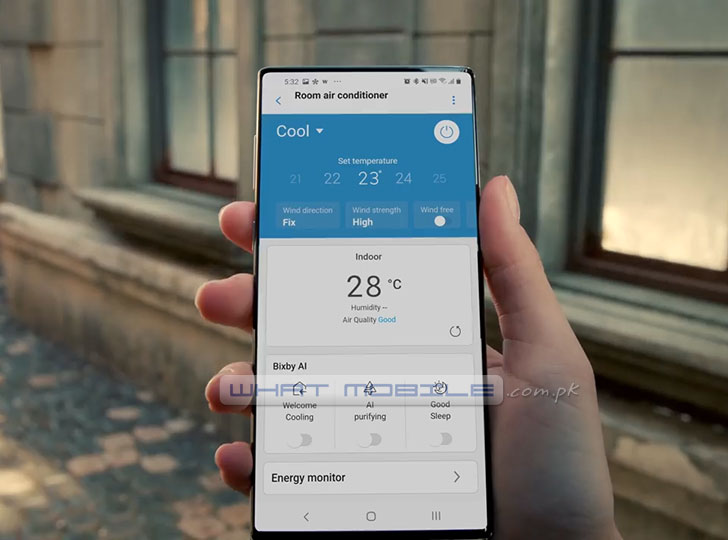 The report comes from ZDNet Korea, which notes that the Samsung Galaxy Note 20 series will employ a yet-to-be-announced Exynos 992 chipset. Although this isn't the first time that we've heard about this particular SoC.
SamMobile pointed out that Exynos 992 would succeed the 990, and feature a 6nm manufacturing process. You can expect an iterative increase in processing power and a more power-efficient design on the new Samsung Note 20. Rumors also suggest that it might outflank the Snapdragon 865 with a narrow margin (anywhere between 1%-3%).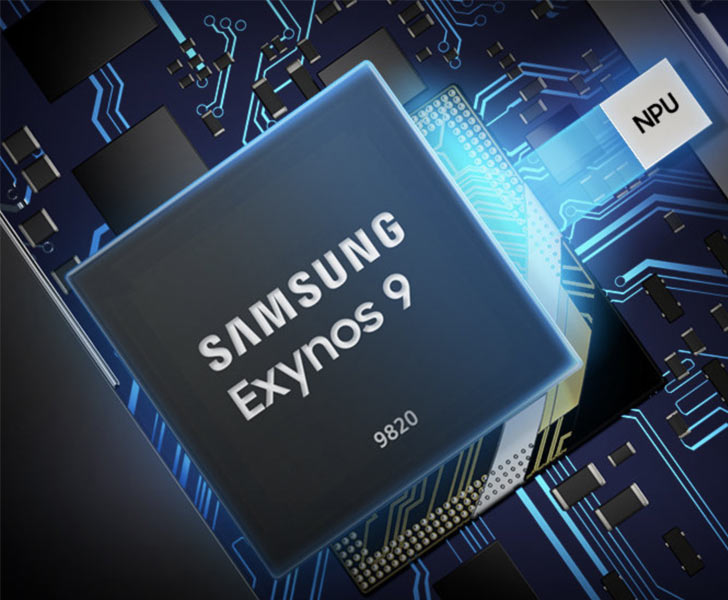 ZDNet Korea further details that Samsung might forego the Snapdragon alternatives for the Korean market altogether. If our readers recall, the Samsung latest model Galaxy S20 is powered by the Qualcomm Snapdragon 865 (which didn't generate many user complaints). Once Samsung makes the switch, the entire Note 20 lineup (including the Korean versions) would run on the alleged Exynos 992.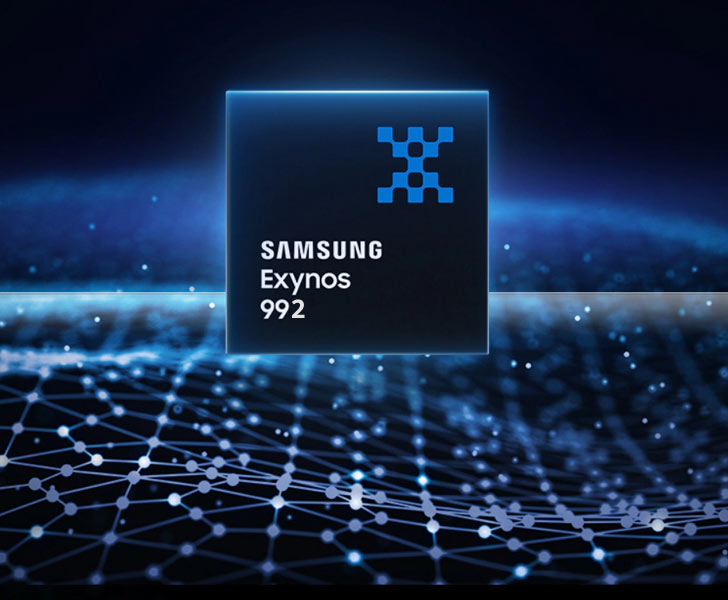 The Snapdragon 865+, which the Korean Galaxy Note 20 series would have used, was supposed to go official in Q3 of 2020. But owing to the ongoing pandemic, that launch will be delayed; subsequently forcing Samsung (and even Vivo) to use Exynos 992 for their respective flagships.
If these rumors pan out, and Samsung indeed addresses the power efficiency issue and beefs the performance up to surpass Snapdragon 865, the Galaxy Note 20 might meet its expectations in terms of performance.