Following its announcement on August 5 at the Galaxy Unpacked event, the Samsung Galaxy Note 20 Ultra and standard edition went on pre-sale which lasts until August 21 when Samsung plans on launching the two devices in different markets. Despite the snag the S20 Ultra hit earlier this year, the Note 20 series seemingly remains just as popular as ever — having obtained the 1.17 million pre-orders mark a week before the window closes.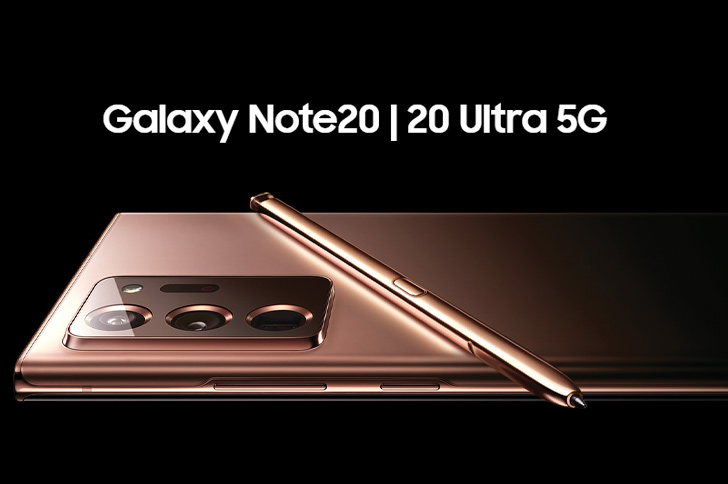 The ever-reliable publication SamMobile notes that based on the promising numbers alone, the new Samsung Note 20 series seems to be making good headway. Citing its sources, the blog claims that with 1.17 million pre-orders, the Note 20 has managed to amass 90% of the Note 10 pre-sales — although these pre-bookings condense within Samsung's home market, South Korea.
Going by the 90% figure, it won't be far-fetched to assume that Note 20 reaches the 1.3 million number once again, or perhaps even surpasses it. However, the report suggests otherwise since the pre-sales often plummet rapidly well before the period comes to a close.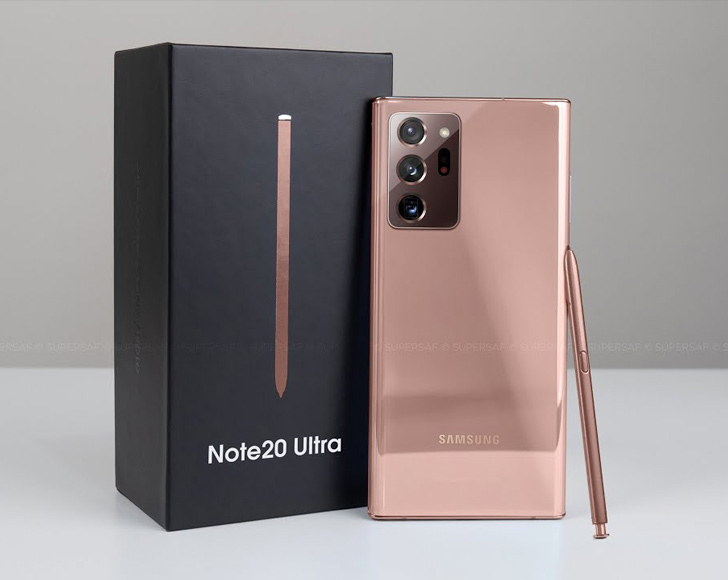 At any rate, Galaxy Note 20, much like its predecessors, is a solid flagship that offers a one-of-a-kind user experience and appeal, not to mention it has the numbers to back it up. While it hasn't reached the expected threshold which the Note 10 did, the latest Note flagship has already sold 1.6x the Note 9 sales. If anything, it's a guide to the Note family's soaring popularity.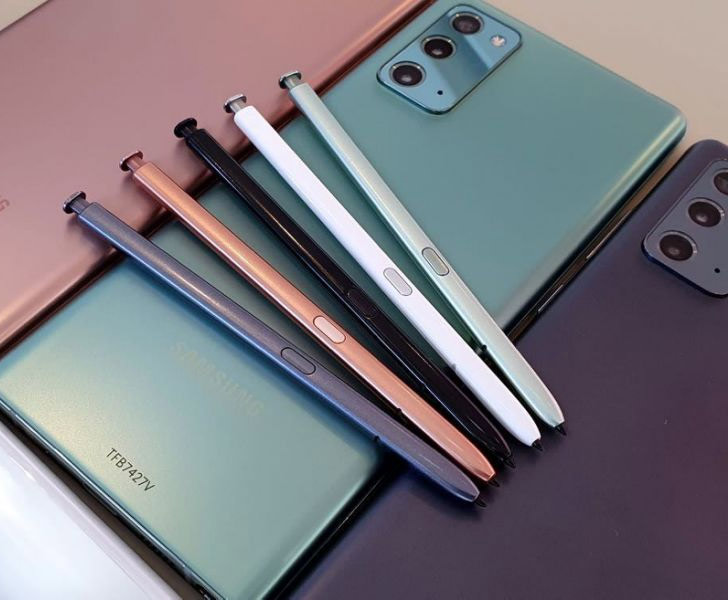 The standard Note 20 edition wasn't the big upgrade in terms of hardware by a long shot, but the 'Ultra' version is a true flagship of flagships (and its new dazzling Mystic Bronze colorway, the highlight of this season), which Samsung capped off with an eye-watering pricing table.
These details are reflected in the statistics as two-thirds of the pre-sales belong to the Galaxy Note 20 Ultra, mostly in the Mystic Bronze color. Whether or not the international market will award the Samsung Galaxy Note 20 series a similar smashing success remains to be seen, and we'll have our answer once Samsung releases the duo on August 21.