Samsung started rolling out its latest Android11-based OneUI 3.0 public beta release yesterday. The Galaxy S20 series was the first to receive the new update, and it has now reached the Samsung Galaxy Note 20 series. Since it's not the stable release, you'll have to sign up for the beta registration program. Currently, it's open to the public in India and Germany — other than the U.S. and Korea. The new OS update brings a blend of new features from Android11 and Samsung's own tweaks.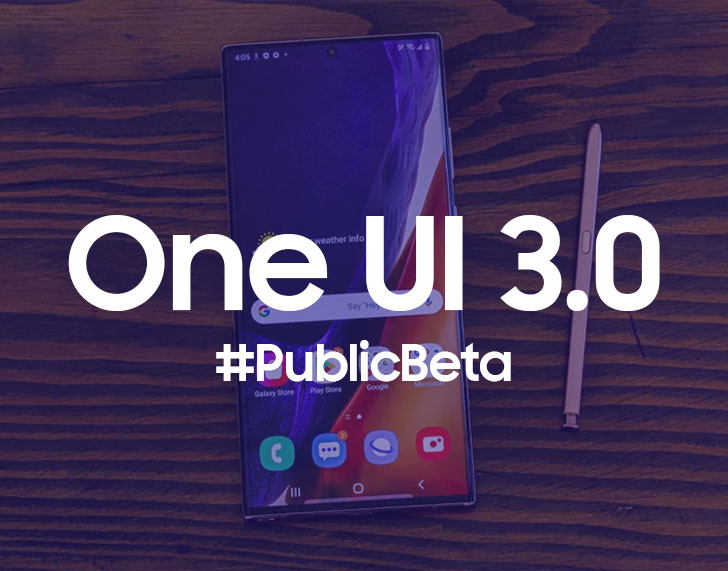 Before we get into the details, note that Samsung is fast-tracking the stable release (to launch the Galaxy S21 with the new OS version). If you would rather install the stable, non-buggy OneUI 3.0, it's coming soon — perhaps as early as December.
As for the update itself, it requires an unlocked Samsung Galaxy Note 20 Ultra, Note 20, or a Galaxy S20. Plus, beta testers have to register with the Members app from Samsung.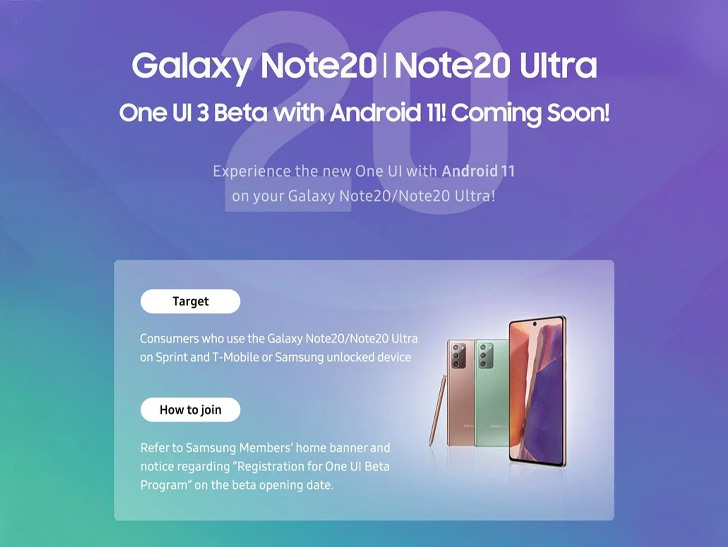 OneUI 2.5 added more polish and tweaks to the UI, but it wasn't the visual overhaul that OneUI 3.0 is. Right out of the gate, you'll find a redesigned notification shade on Samsung Note 20. New buttons have been added, the icons are bigger, and it has blurred transparency to it. The media playback controls have been separated from notifications now and improved with an easy device switch.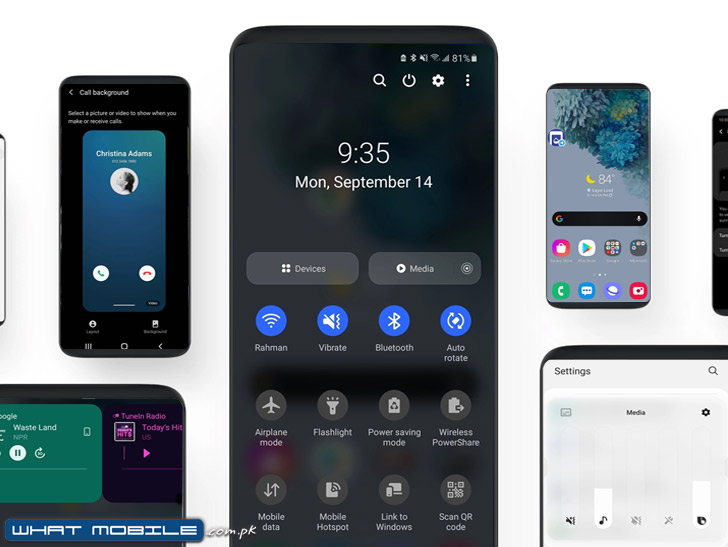 There's a new power button on the pulldown menu. Live Caption has been ported over. The new chat bubble feature too, but the Device Control menu and the Quick Access Wallet (replaced with Samsung Pay) have been lopped off.
A new power-saving mode called 'minimal battery' has been introduced, not to mention a host of tweaks to almost every section of the UI. Early previews also show better, smoother animations.