Last week gave us the Samsung Galaxy Note 20 Ultra in all its bronze glory, and this week, the renowned phone leaker 'Ice Universe' gives us the alleged pricing details for the upcoming flagship series.

Predict the price of the Galaxy Note20 series:
Note20, $999
Note20 Ultra, $1299

— Ice universe (@UniverseIce) July 4, 2020
Although it won't be confirmed until August 5 when the Note 20 series debuts, @UniverseIce reports that the standard Note 20 will carry a Samsung price tag of $999 or about 1,67,000 PKR without taxes while the Note 20 Ultra will cost an eye-watering $1,299 (~2,17,000 PKR).
Samsung is jacking up the prices with this year's iterations of the Note series, since its predecessor, the Note 10+ launched with a $1,099 tag or around 1,84,000 PKR (without taxes).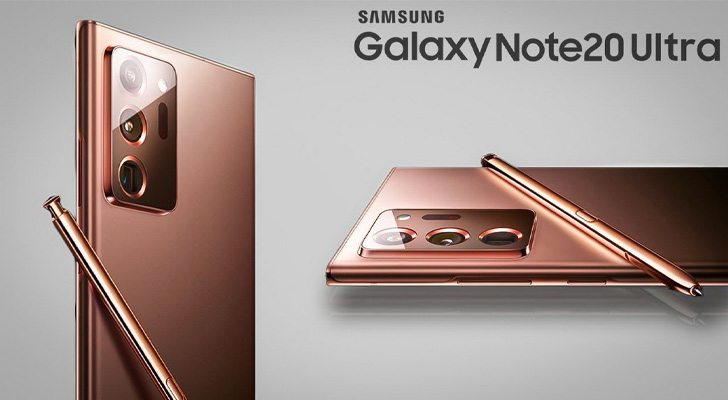 Based on the rumored details we already have, the Note 20 series will feature Infinity-O AMOLED displays yet again, but bumped to an extreme, smooth 120Hz refresh rate, as much as 16GB of RAM and up to 512GB of onboard storage. Depending on where you buy it, the Note 20 will be powered by either a Snapdragon 865+ (the Korean edition) or an Exynos 992 processor (the global variant).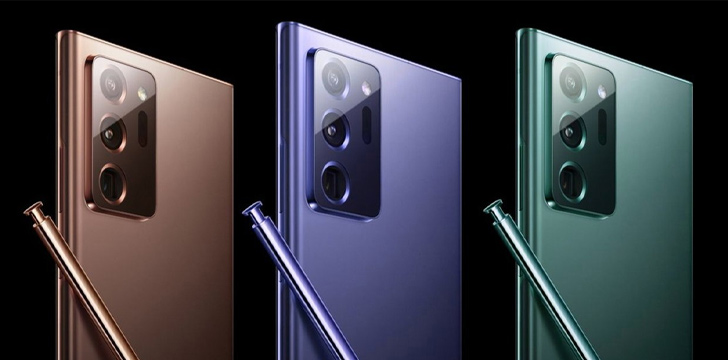 Along with the display, Samsung is also revising the ultrasonic fingerprint reader that lies under the said screens, upgrading the fast charging hardware to 45W, and introducing a tweaked, more streamlined camera experience. The leaked press renders of the Samsung Galaxy Note 20 shows a neat, aesthetic camera setup, featuring laser autofocus instead of a ToF sensor. You can also make out a prism-style periscope module, that promises 50x zoom. The images don't showcase the front of the devices, but they are accompanied by the iconic S-pen (which too will be wearing the Bronze shade).
At any rate, it's not just the Note series that'll be more expensive than it ever has, the Galaxy Fold 2 is also supposed to make an appearance at the launch event, and if the original Fold is any guide to the pricing, the new Fold won't be any cheaper.