When the OPPO Find X2 Pro came out earlier this year, the company centered its marketing around its display — exceptional one billion colors production, better dynamic range with HDR10+ support, and a 120Hz refresh rate. Its sequel flagship, the Find X3, is in the works. And in the X3, OPPO is doubling down on those next-gen color features.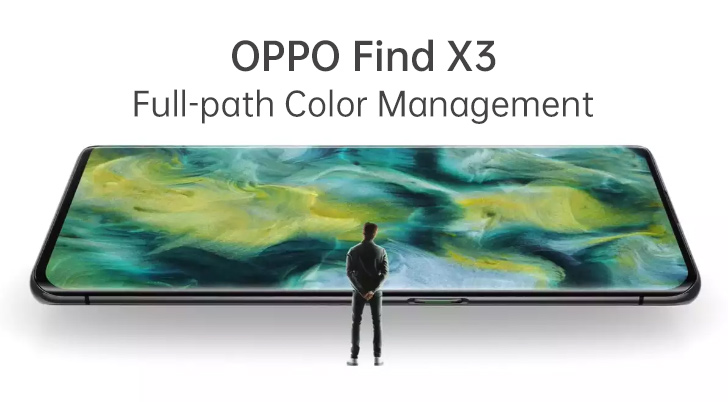 The Chinese Tech teased the 'Full Path Color Management' for the Oppo Find X3 at the Inno Day 2020 event. Unlike the traditional 8-bit color capturing, encoding, decoding, and rendering, this technology supports 10-bit color management — what that means in non-technical terms are better color depth and sharper images and videos.
But of course, the JPEG format only supports 8-bit color. This is why the Full path Color Management system relies on the HEIF format, which not only has a much smaller footprint but also supports high dynamic range and 10-bit color depth. Expect better color accuracy because the screen will be calibrated to a JNCD (or Just Noticeable Color Difference) ratio of 0.4.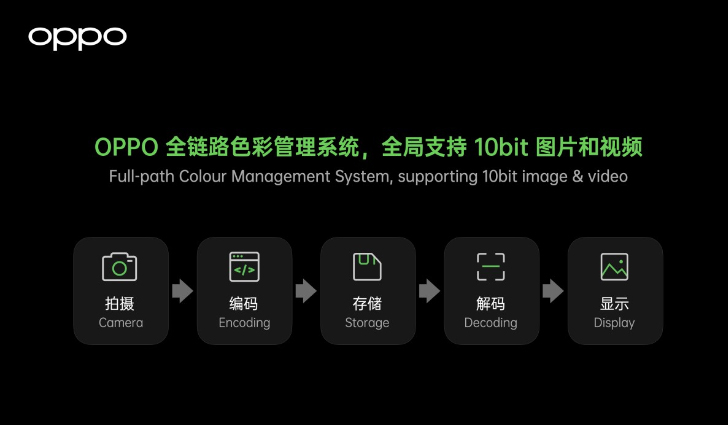 No word on the Oppo mobile price tag yet but For photography, the Oppo Find X3 will have support for Digital Overlap HDR sensors. This bleeding-edge tech can capture multiple frames simultaneously -- which means faster shutter times when you're in night mode. Plus, it doesn't create artifacts of moving objects.
Oppo has also developed Color Correction Solution 2.0 technology to provide better accessibility for its visually impaired users. By using data from real-life scenarios, the feature allows for color correction flexibility. Other than the teaser, no information for the upcoming flagship has surfaced yet, but it's coming in early 2021.