Much like other Chinese phone makers, Oppo drops two generations of its major lineups every year. The Oppo F19 series came out in Spring this year, and the upcoming F21 line was supposed to follow up in the fall. But the launch was pushed off to next year owing to the ongoing global chip shortage.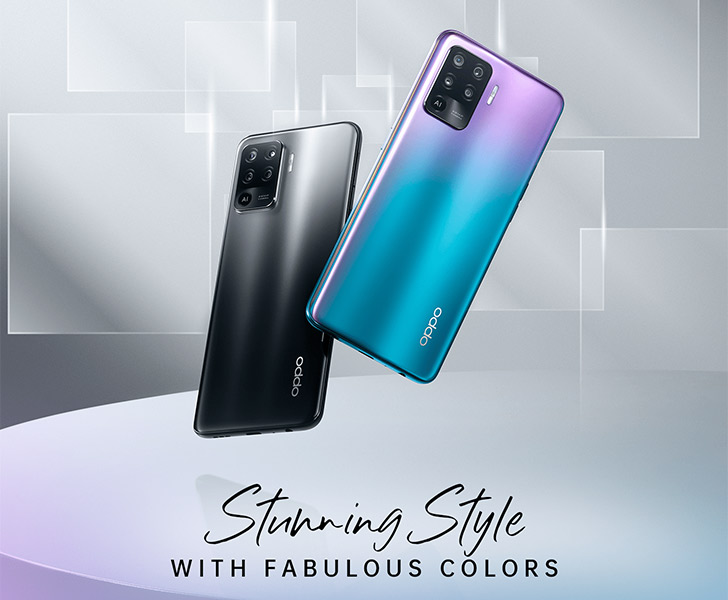 Courtesy of the publication 91Mobiles, we learn that the Oppo F21 series is slated for its official debut in March 2022. The F21 might first land in India and then make its way to other South Asian markets. It comes in two editions, at least at first.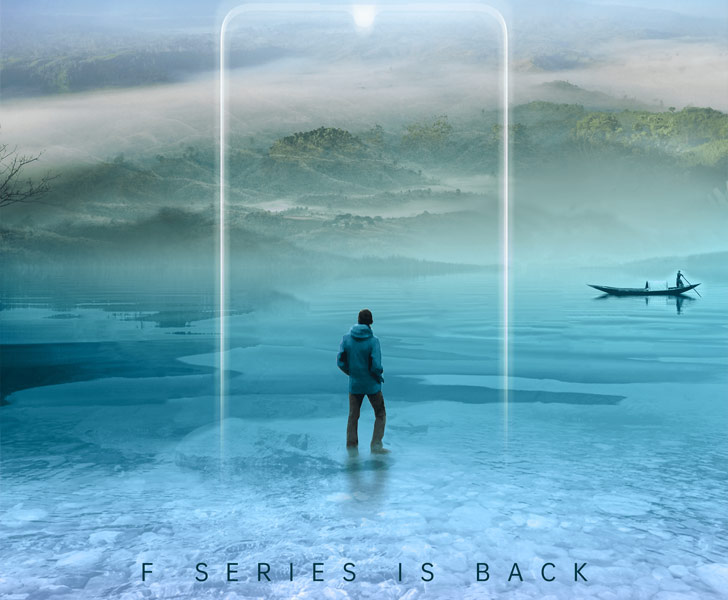 When the Oppo F19 series launched, Oppo only unveiled the Oppo F19 Pro and F19 Pro+ editions. The baseline Oppo F19 Pro followed almost a month later. Although the lineup offered 5G connectivity, it was limited to the top-end F19 Pro+. Oppo may revamp the entire F21 series with 5G next year.
The industry puts the starting price of the Oppo F21 between ~ PKR 46,000 and ~ PKR 70,000. Save for the launch window and pricing, the Oppo F21 series is a mystery for now. Design is the one big highlight of the fashion-forward Oppo F line, so you can expect sleek, lightweight bodies.