The pre-release campaign for the Oppo F19 Pro's successor (which began last week) continues. We're still six days away from the F21 Pro's official launch in Pakistan, but Oppo keeps dropping sneak previews of the features. The latest in this string brings us the camera specifications of the F21 Pro.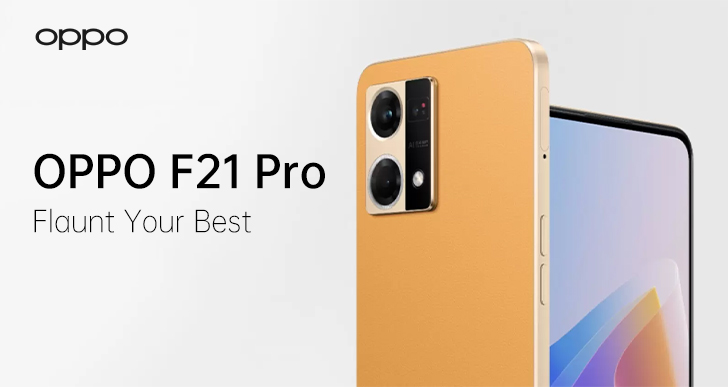 Portrait photography has always been a highlight of the Oppo F series. And the OPPO F21 Pro is no exception. In fact, Oppo seems to be doubling down on this feature even more than it has in the past. Enter the Sony IMX709 image sensor.
It's a recently-released 32MP sensor that sits behind the front-facing lens. Thanks to the new advanced sensor, this selfie shooter can capture better low-light shots and improved depth of field.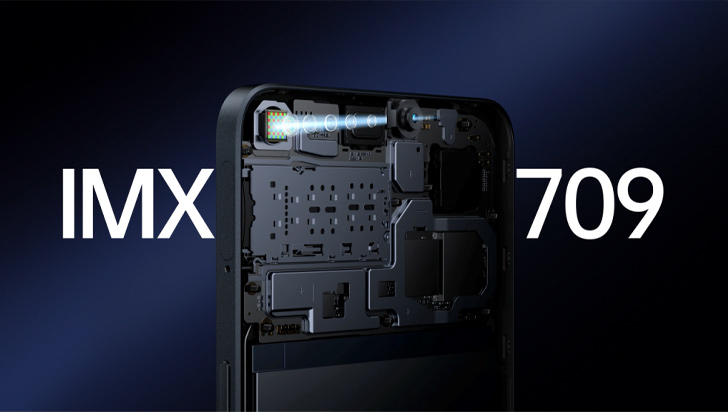 Compared to the previous generation, the Oppo new model F21 Pro can soak 60% more light, making for brighter, crisper images (even in challenging conditions.) Sony also notes 35% less noise in the final output, which means cleaner videos and photos. With the enhanced shallow depth-of-field in portrait shots, Oppo promises a DSLR-grade photography experience.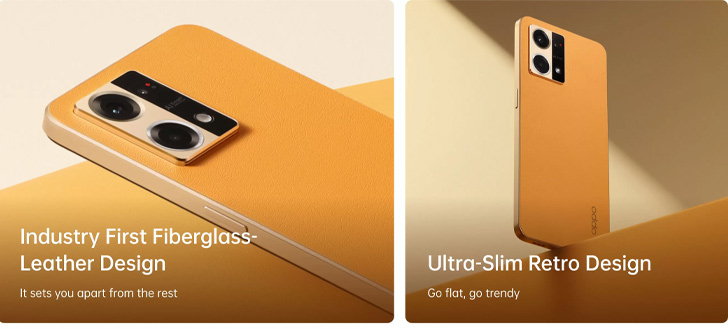 The rear cameras remain a mystery for now. But one of the three lenses seen in the marketing images is a 2MP macro camera that can magnify close-ups up to 30x. You can expect advanced AI-based portrait filters and shooting modes.
This year, Oppo has also built an LED around the camera lens that softly glows when you receive notifications. We'll learn more when the Oppo F21 Pro drops in Pakistan on April 10.