Nord CE 5G, the successor to the original OnePlus Nord from last year, is debuting on June 10th at the OnePlus Summer Launch Event. After the global launch, the phone is coming to Pakistan in the third/fourth week of June. The Nord CE has already been thoroughly leaked online, but the teaser campaign gives us the first official look at the phone's design and features.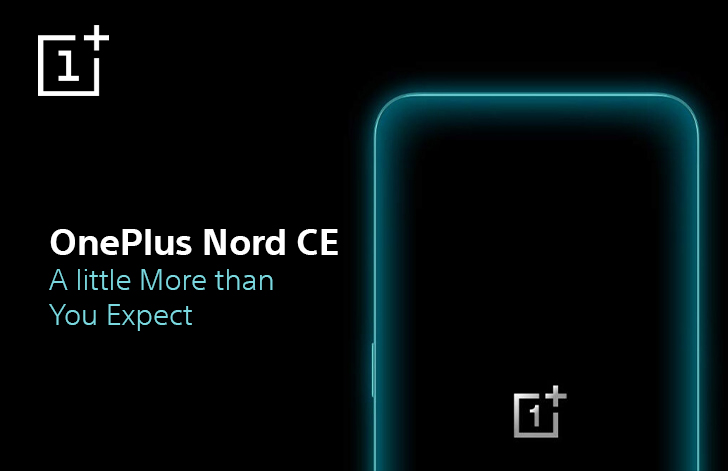 As seen in a teaser video tweeted on the official OnePlus page, the OnePlus Nord CE 5G hasn't drifted from its predecessor's design. We only get a peek at the shell that features the familiar pill-box-shaped housing for the camera and the OnePlus brand.
From an Amazon microsite for the OnePlus Nord CE 5G, we also learn that the phone will be available in the Charcoal Ink colorway, among others. The base variant has 8GB of memory and 128GB of storage. It goes up to 12GB and 256GB in the top-end edition.
We'll keep you posted as more teasers roll out — at least three more based on the event page for the Nord CE. In the meantime, here's what the leaks have already uncovered: the display is a 6.43" OLED panel, featuring a 90Hz refresh rate.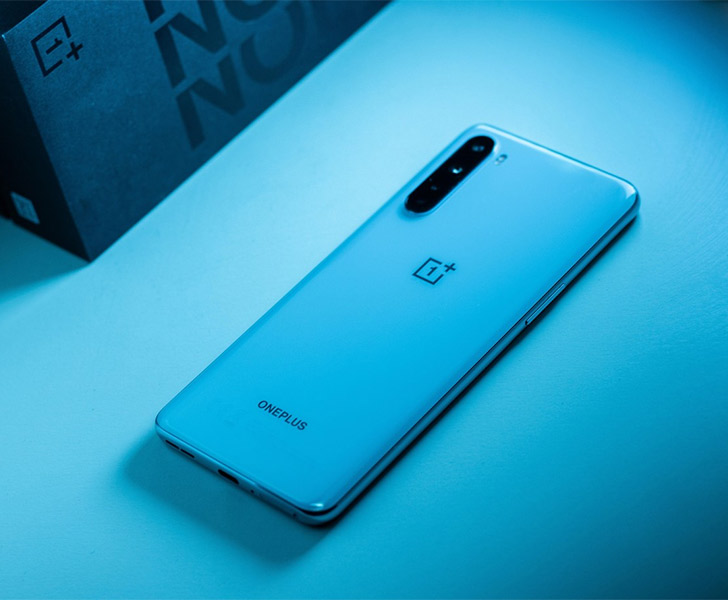 The new Oneplus Mobile phone comes fully loaded, there's a 64MP camera on the back and a 16MP lens on the front. It's all powered by the Snapdragon 750G.
The Nord CE goes on sale on July 16, and in the week that follows. The phone will come in two variants and will launch in Pakistan soon after. WhatMobile Expects it to start anywhere from Rs. 53,000 to 59,999 PKR.