OnePlus broke its typical release cycle with the OnePlus Nord last year — their first budget phone. It launched in late summer, so its successor should be on its way already. The rumor mill had given us the beginnings of this OnePlus Nord 2, but its upcoming debut was confirmed by none other than OnePlus itself.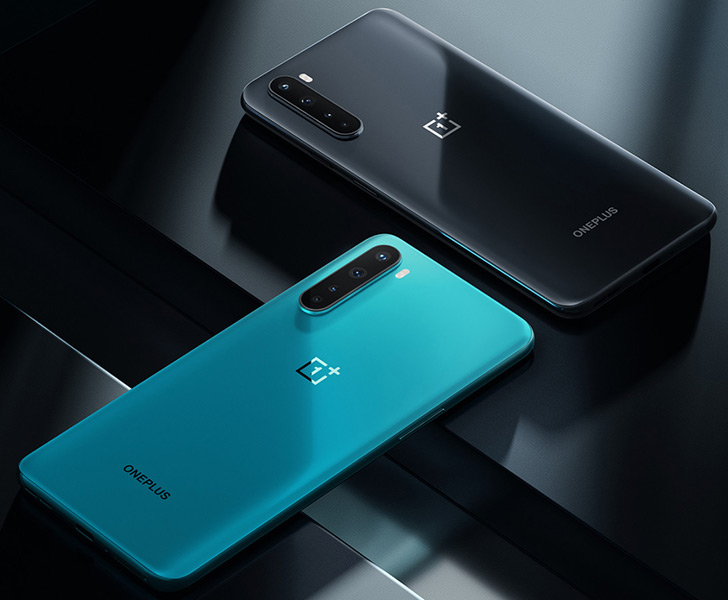 OnePlus Nord 2 was listed on an official FAQ page detailing OnePlus products that support the new Stadia Premiere Edition, courtesy of the blog Android Police.
For our readers out of the loop, OnePlus has partnered with Google to bundle the Stadia Premiere Edition for free with newly-purchased OnePlus phones, including the next Nord. The promotional offer is limited to the UK, Germany, and France until September 30, so you can expect the OnePlus Nord 2 to debut well before September.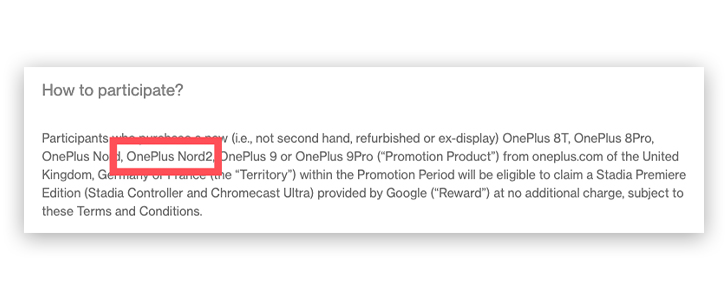 The original OnePlus Nord was announced in late May and made its way to store shelves in early August. So it seems that the brand will be sticking to the same launch timeline for the Nord 2. No word on the OnePlus mobile price yet but a known phone leaker Mukul Sharma reports a launch slated for the Q2 of 2021 as well.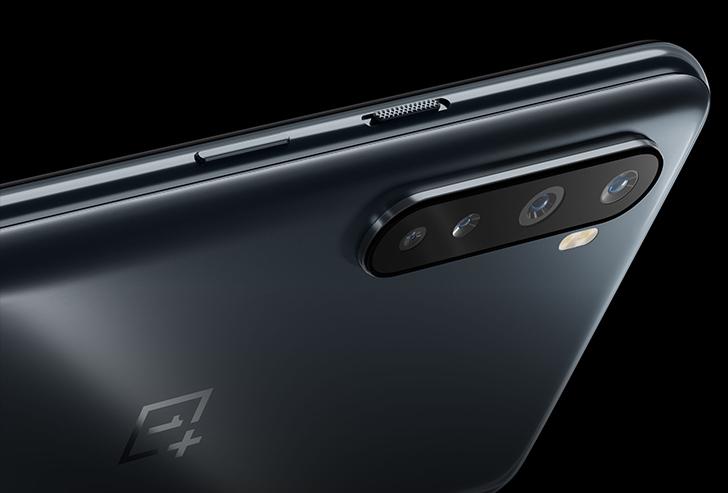 The phone's specs largely remain a mystery for now. Android Police notes that the Nord 2 might be the first OnePlus to use MediaTek silicon instead of Qualcomm's.
They specify the flagship Dimensity 1200; we chalk it up to another step in the OnePlus brand veering away from the enthusiast crowd and toward a more mainstream audience. This MediaTek chip is rumored to power an AMOLED screen with a high refresh rate, a system for fast-charging, and a quad-camera array.